Collaboration – Simply work together digitally
Communication and collaboration take place digitally today. It is particularly important to act securely – to protect know-how and still share the right data. In addition to the right software, this also requires structures that promote trust, a secure architecture and a well thought-out role and rights concept.
Four components of a successful collaboration platform
In our experience, four components are required to work successfully in a team on one platform. Projects can be managed successfully, as long as the tool combines the right content, a community, tools for joint project work as well as ways and means of commercialization (e.g. a shop function).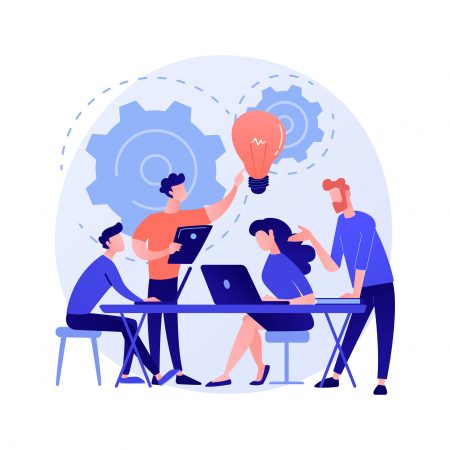 Successful teamwork is based on information
Contents such as text pages and files, but also accumulations of knowledge in the form of a wiki, FAQ or similar form the foundation of successful cooperation. Content is created and stored on the platform. They can be filtered and searched.
One team, one community
Gather the most important stakeholders of your project – whether from your own company or from outside. People receive profiles and can be assigned to different groups or project rooms.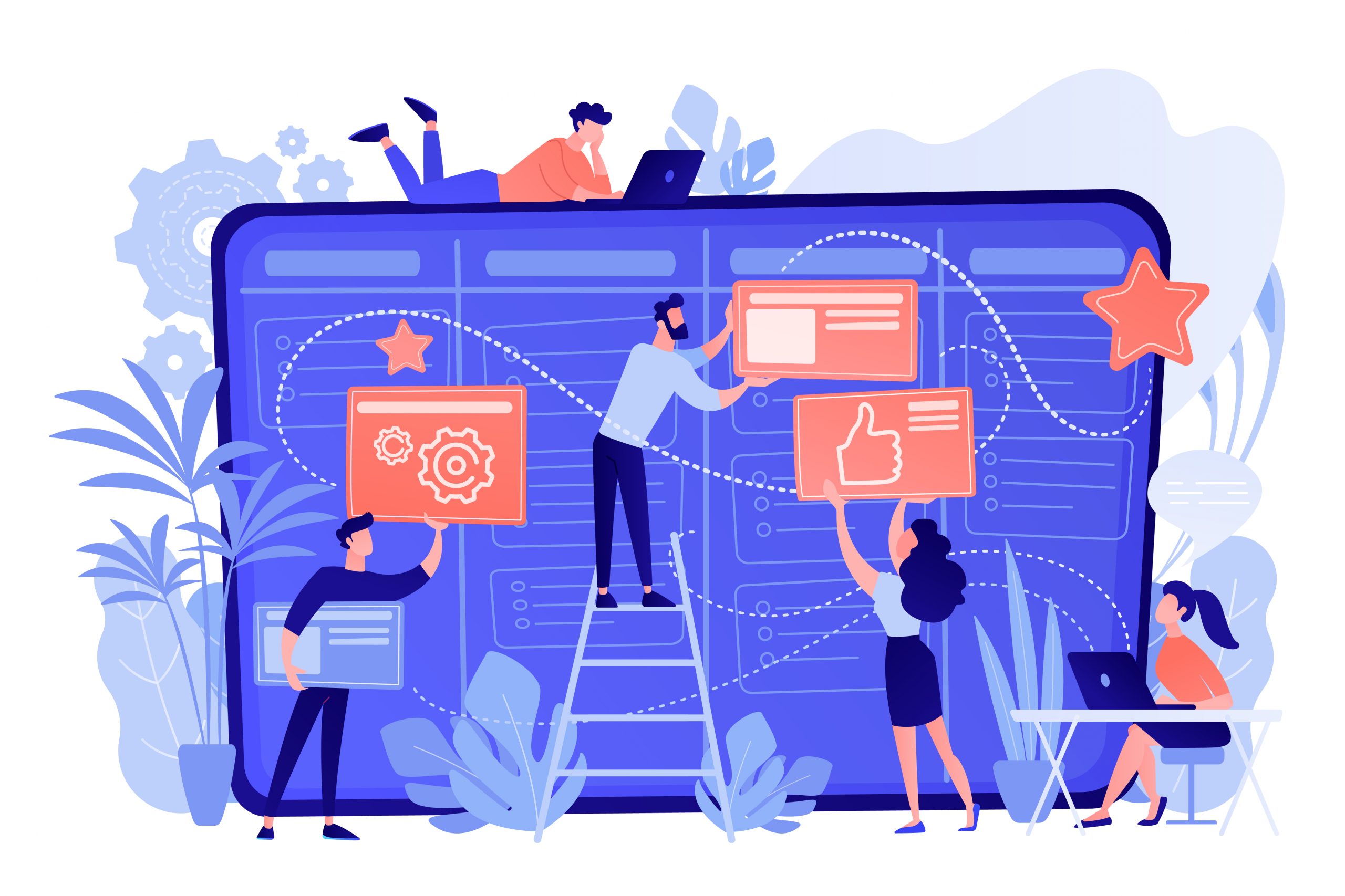 Collaboration in real time and agile
Collaboration tools bring collaboration on the platform to life. Regardless of whether it concerns collaborative and simultaneous work on documents, tables or presentations, the creation and implementation of surveys or appointments. Thanks to the all-in-one solution, you work particularly agile and efficiently.
Benefit from the platform economy
Top work results are one thing, monetizing them is another. Marketplace functions and much more expand your collaboration platform beyond pure project management to become a tool for platform economy.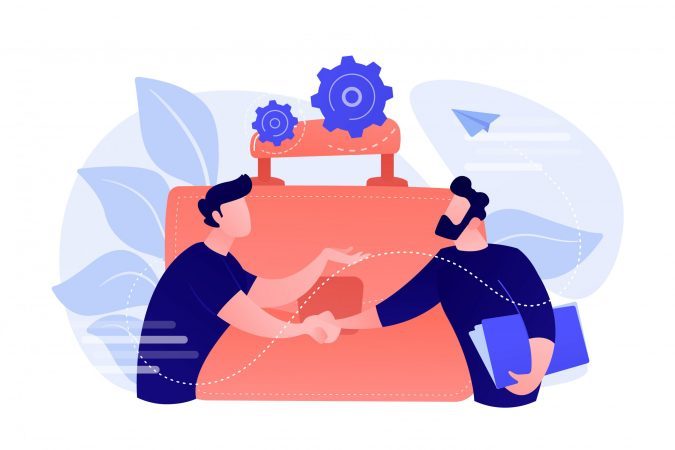 Numerous areas of application
Collaboration platforms can support collaboration on a wide variety of projects. innoecos has proven itself for use in the following scenarios.
Crowd Ideation
Let your community collect innovative ideas – in ideas competitions, future workshops, etc.
Industrial Internet of Things
Network your value chain across company boundaries. Optimize production, cost structures, personnel deployment and much more.
Community Management
Create your own social network, gather people and organizations with common interests and goals. Feed your community with content.
Event Management
Plan events, invite participants, hold web conferences.
Project Management
Make your projects a success. Coordinate tasks, document progress and results, plan appointments and conferences.
Open Procurement
Negotiate in protected rooms, you will find partners with the skills you are looking for.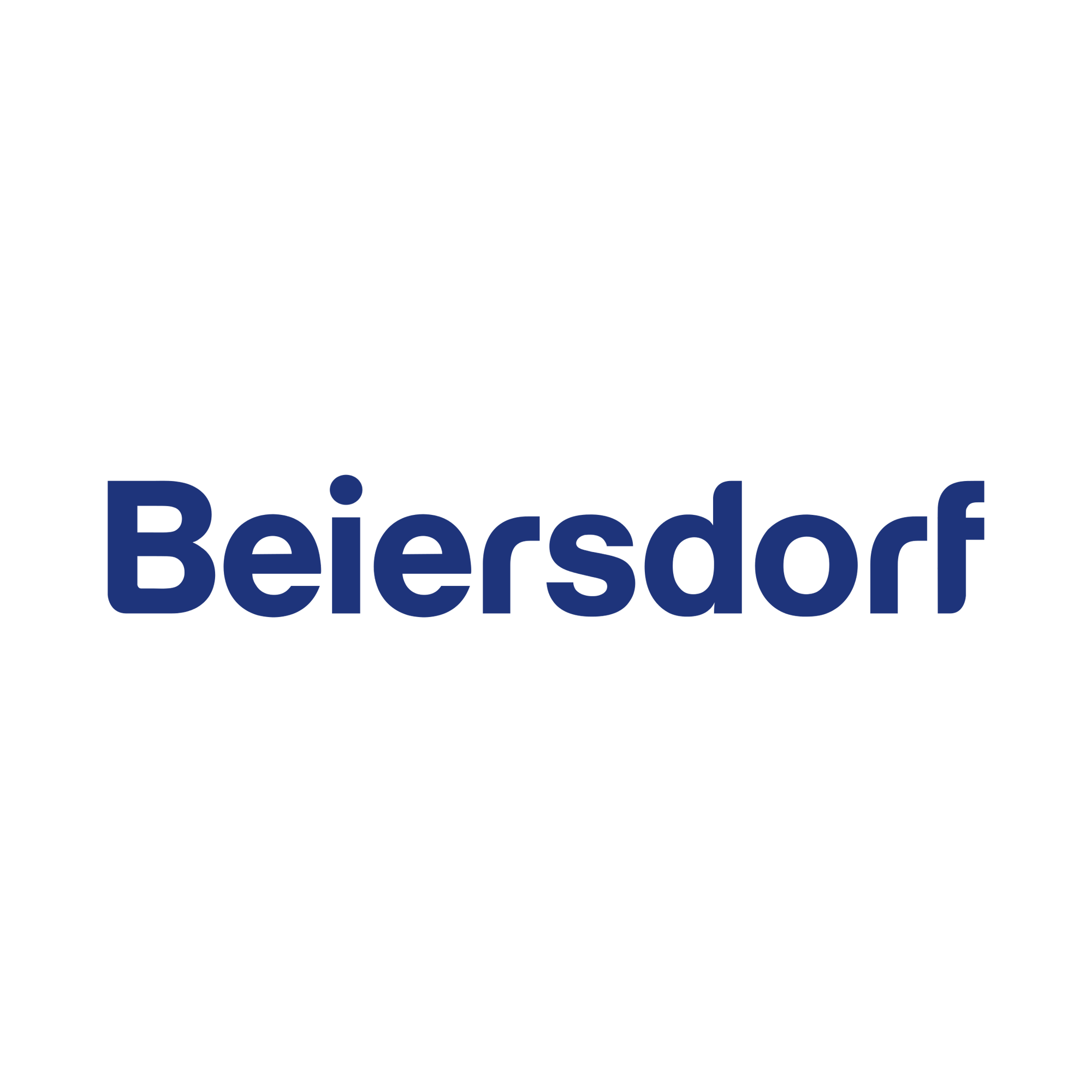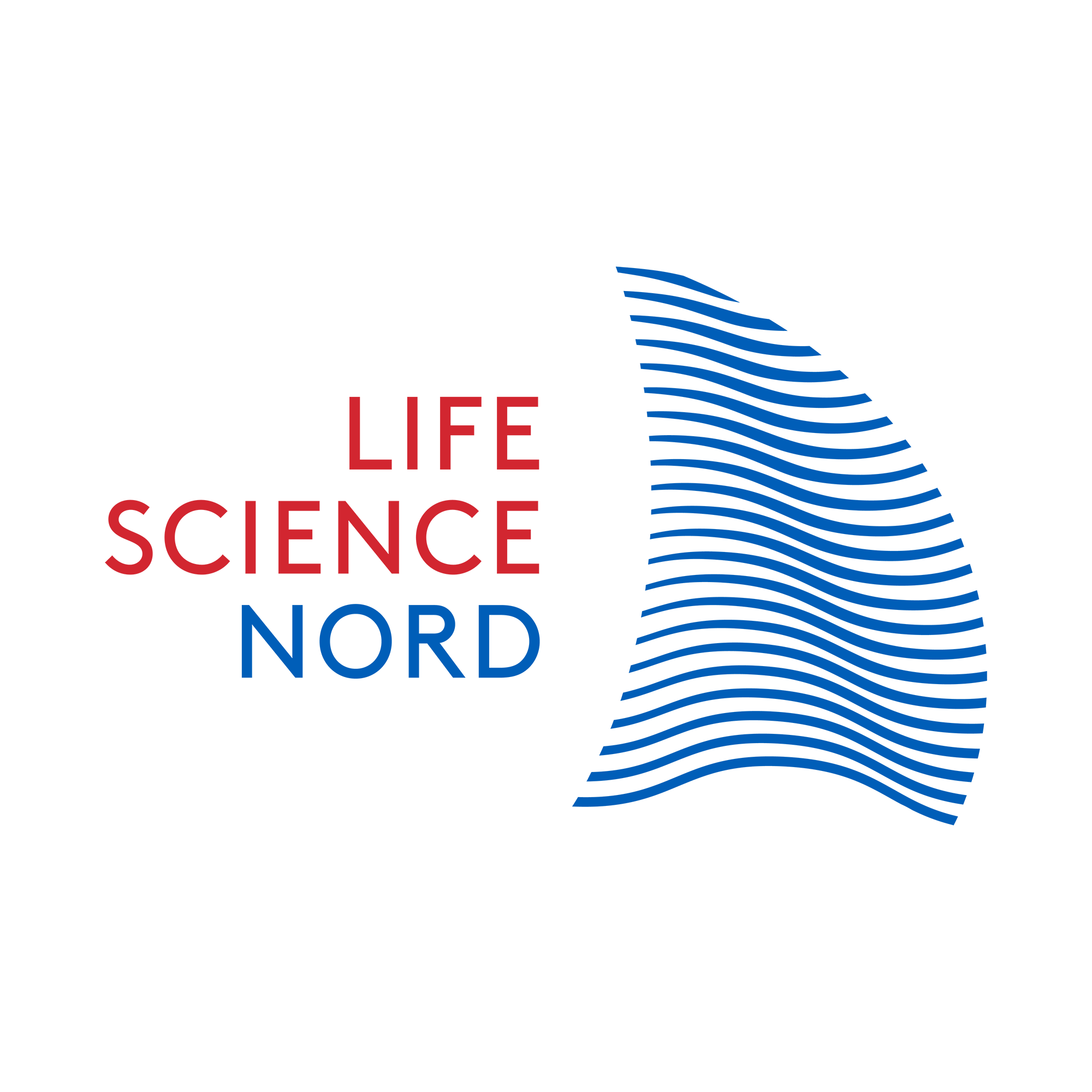 "We are now making our users' collaboration even more convenient: The pages are clearer, you can upload innovative ideas easily and in a secure space and manage your own data very easily."
FAQ: Collaboration
Get to know the most important buzzwords in digital collaboration.
What is agile project management?
The way companies work is increasingly changing. Digitization has largely arrived, the everyday pandemic has made the home office the new normal for many professional groups. Agile project management is used more and more frequently. It describes a highly dynamic process in which small, mostly interdisciplinary teams work together on a project. They work through sub-projects or work packages within a fixed, recurring time frame, the sprints. A common method of agile project management is Scrum.
What is the difference between cooperation and collaboration?
In short: cooperation is often agreed at a higher level. That says little about the extent to which the cooperation partner really gets involved. In a collaboration, however, the partners work together to develop a specific product or work together towards a goal. A collaboration platform supports this entire process of working together.
What is platform economy?
The platform economy is about providing other market participants with access to customers through the provision of a platform. So platforms are usually about mediating transactions and making money from them.
How does digital collaboration work?
Digital collaboration is based on various building blocks, e.g. B. access to documents and data, exchange of messages, maintenance of to-dos, tickets, video telephony, project management software and many more. The better these components interact and the more seamlessly they interact, the easier digital collaboration is.
Do you have any questions about digital collaboration?