Research projects
We support various research and development projects with our software solutions and develop solutions for individual research questions together with the project partners.
We help to bring innovations to life
Here you will find an overview of the research projects in which we are currently actively involved.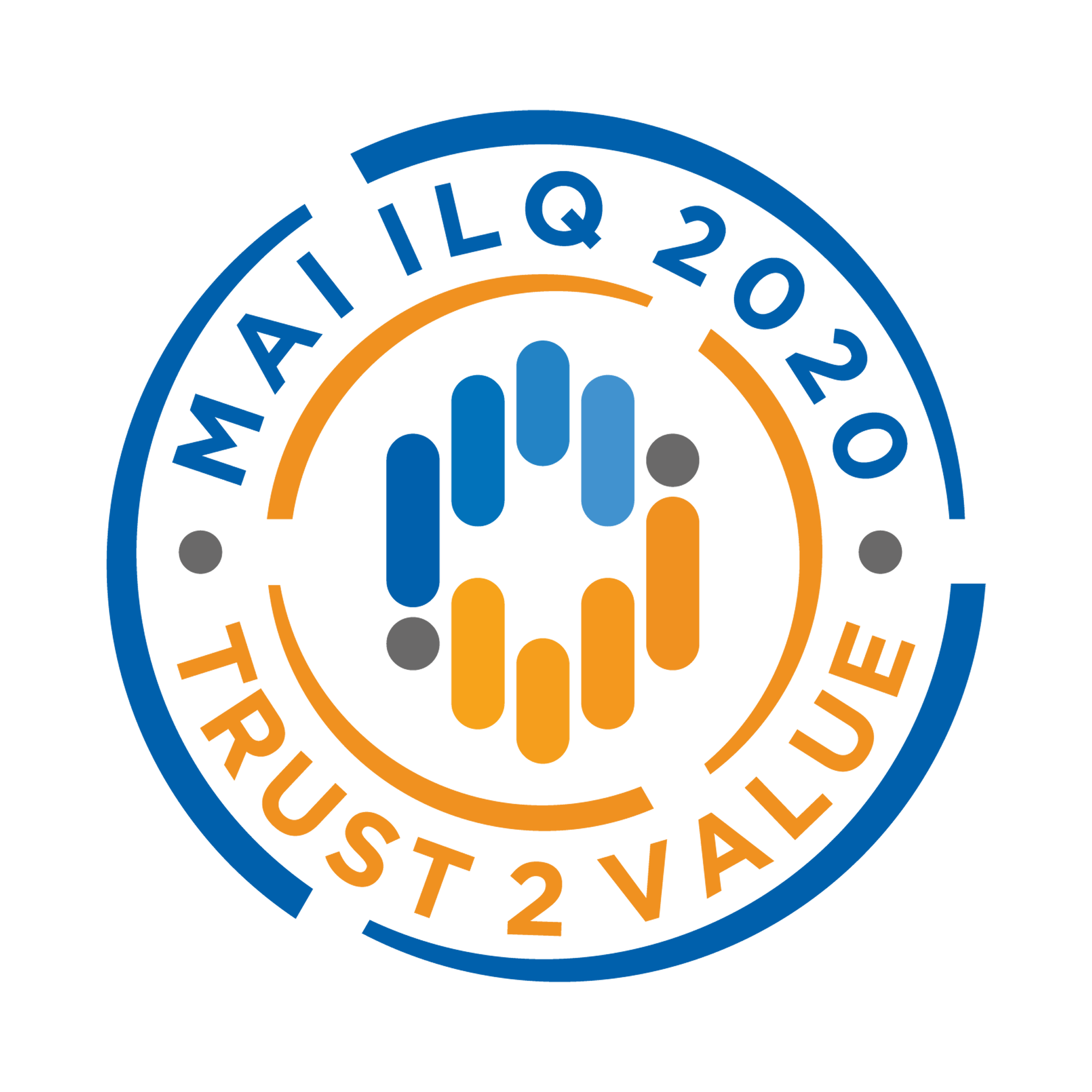 Understand data, promote potential
The project "Inline production and quality control in the milling of metallic and CFRP products" started in mid-2018.
It ran for three years and was funded by the Bavarian State Ministry for Economic Affairs, Regional Development and Energy. In the MAI ILQ2020 project, the project partners are working out how the quality in milling processes can be improved through the cross-company exchange of data.
Artificial intelligence in product creation
Strong partners from industry and research are working on a digital marketplace for artificial intelligence in product creation. On this secure platform, users, providers and AI experts can exchange ideas, place products and receive solutions.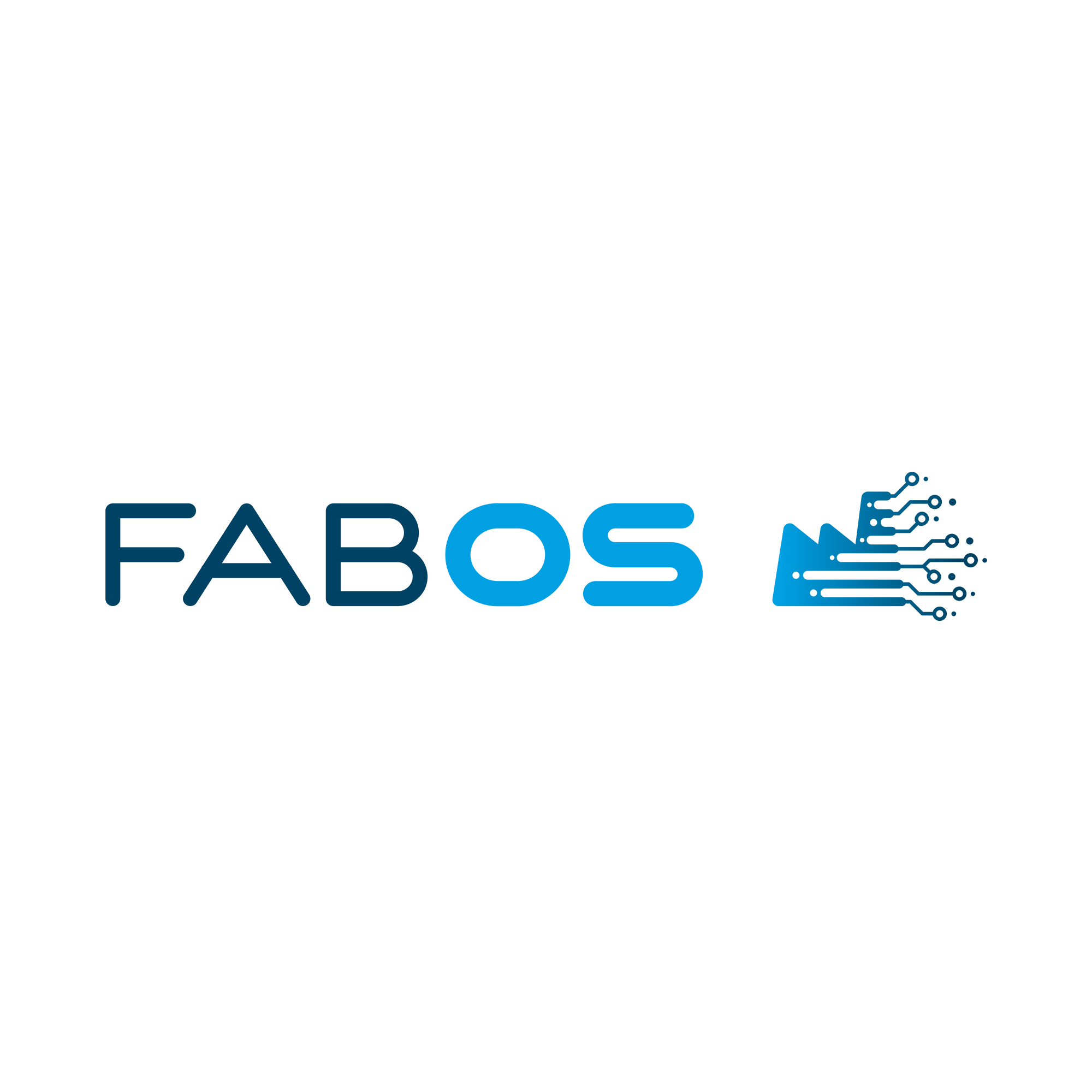 Operating system for production
FabOS forms the IT backbone for the versatile automation of the factory of the future and the basis of an ecosystem for data-driven services and AI applications. German companies can benefit from their deep domain knowledge and experience of industrial products, complex and high-quality manufacturing processes as well as versatile and highly networked production systems (Internet of Things, Industry 4.0).
Project map
The dynamic project map makes it possible to maintain an overview of a large number of projects, to filter them and thus to gain quick access to specific information.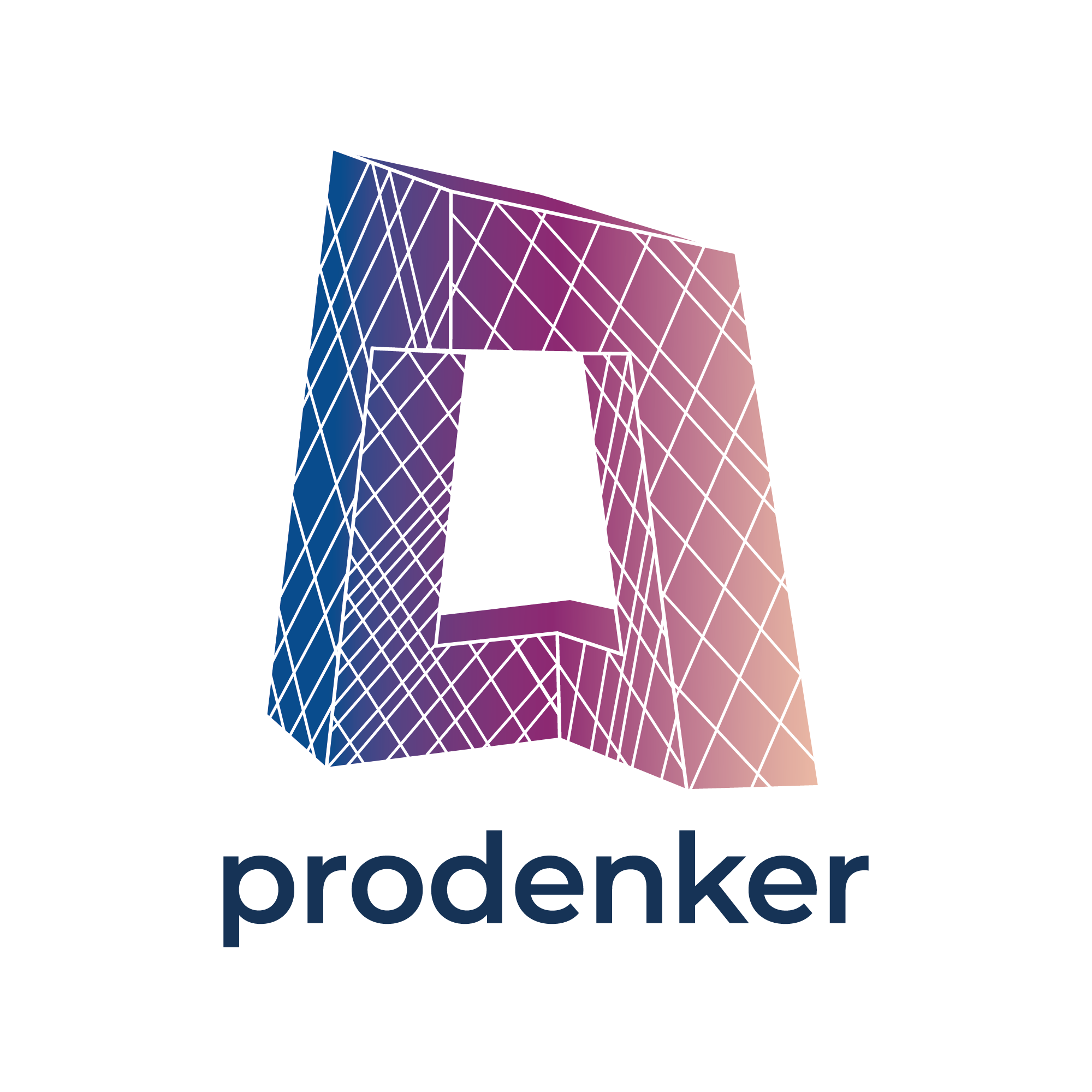 Self-optimizing manufacturing process through Industry 4.0 and AI
As part of this joint research project "ProDenker", the value chain of additively manufactured fiber-reinforced composite ceramics (CMCs) is mapped on a data platform using digital twins. In concrete terms, this means the tracking of each process step from the raw material through an additive manufacturing process to finishing including quality assurance.
The world of Industry 4.0 under one roof!
We are part of the SCALE it cooperative – why? Because pragmatic and at the same time reliable solutions for the future of medium-sized companies must come from a single source. SCALE it brings experts together, bundles this know-how and coordinates projects with a focus on innovation and Industry 4.0.
With our expertise and experience in the areas of software development, innovation and digitization, we at inno-focus digital gmbh contribute to providing you with cost-efficient and cross-application solutions.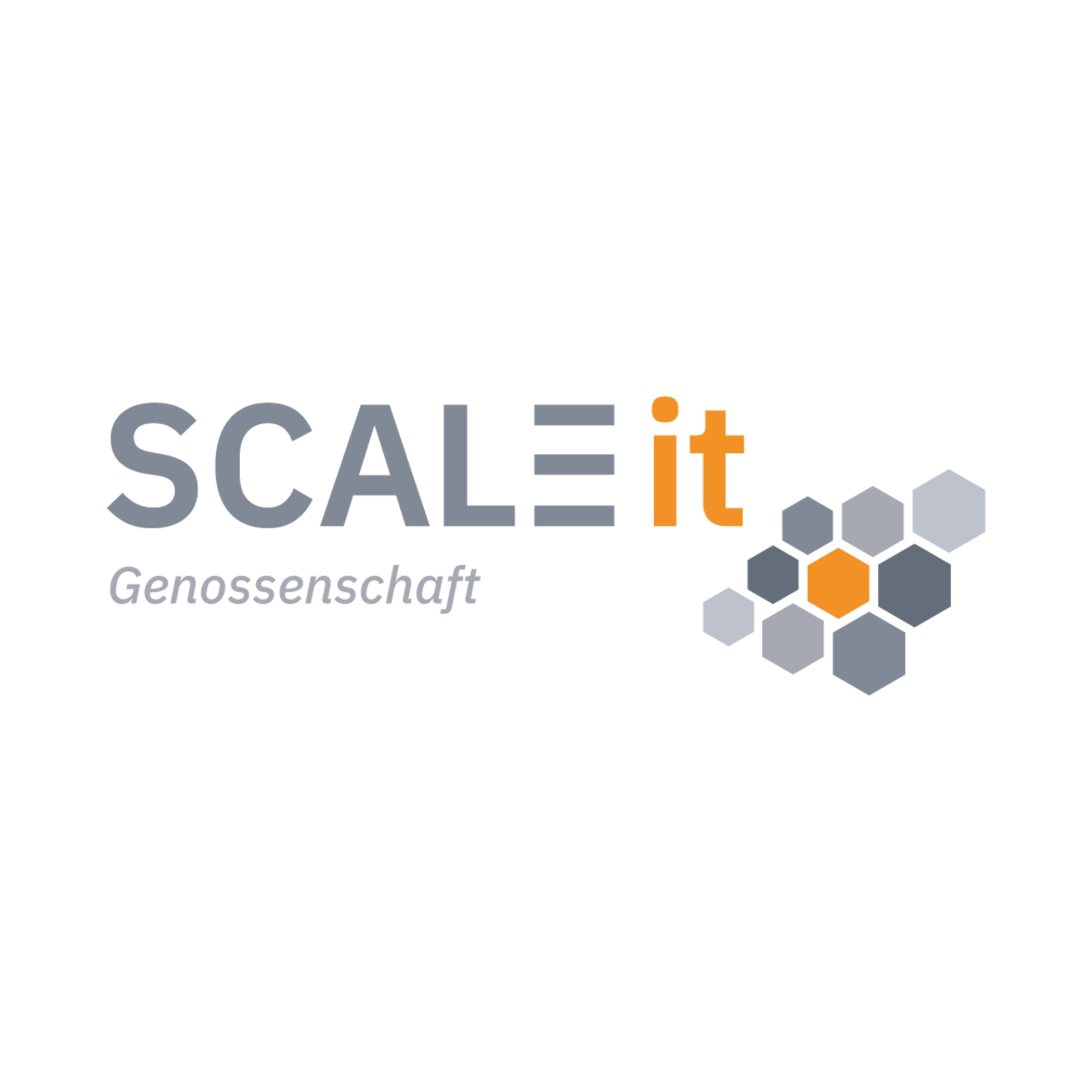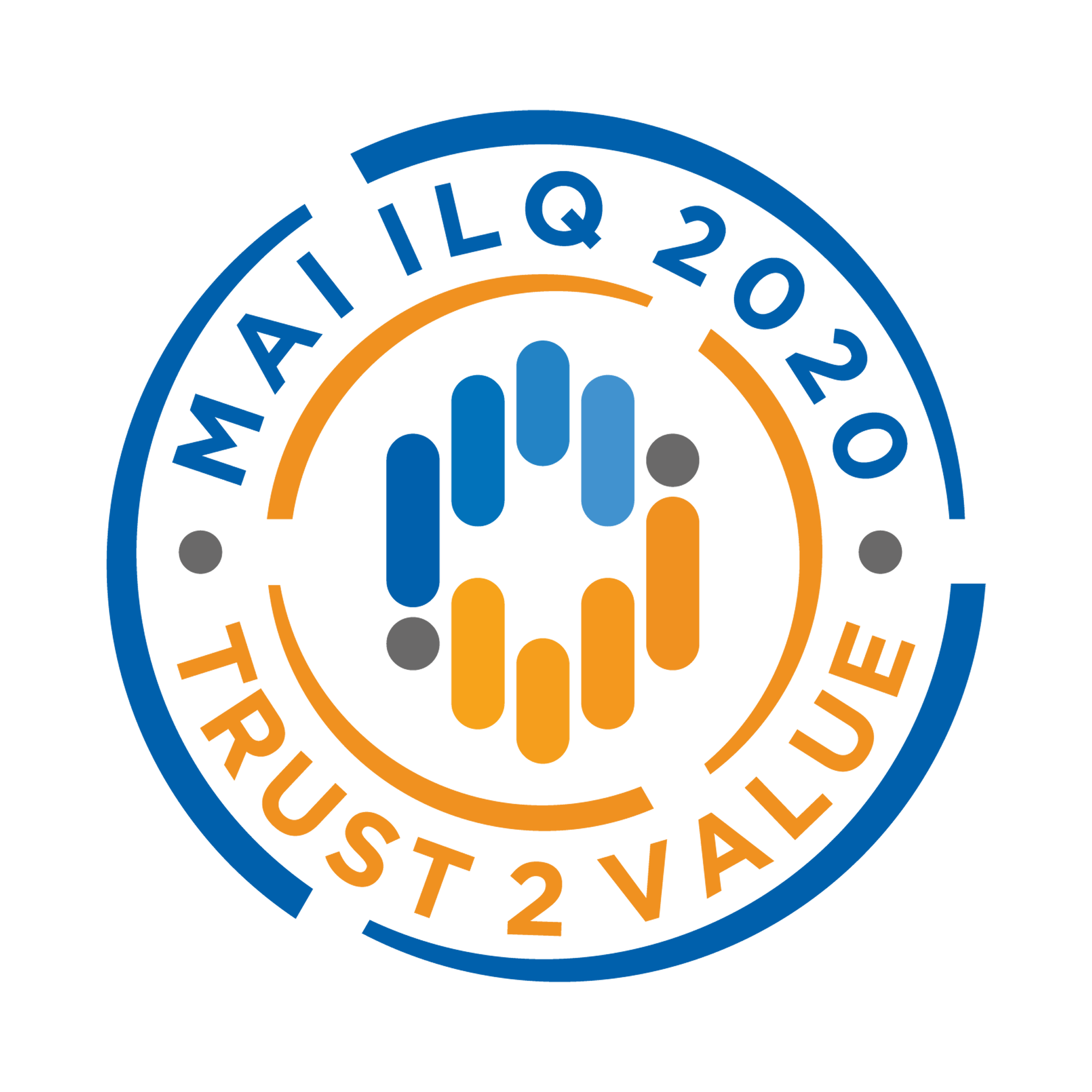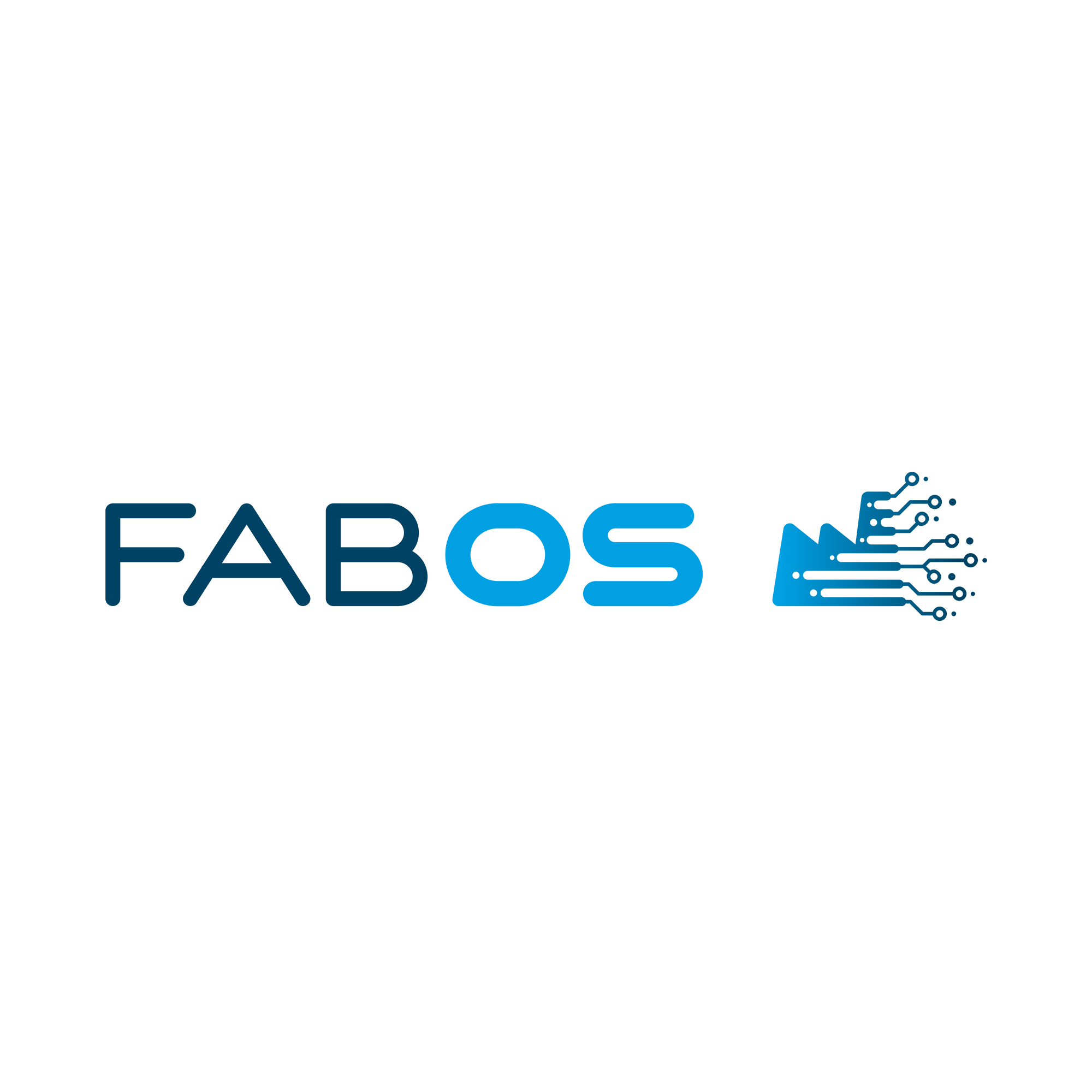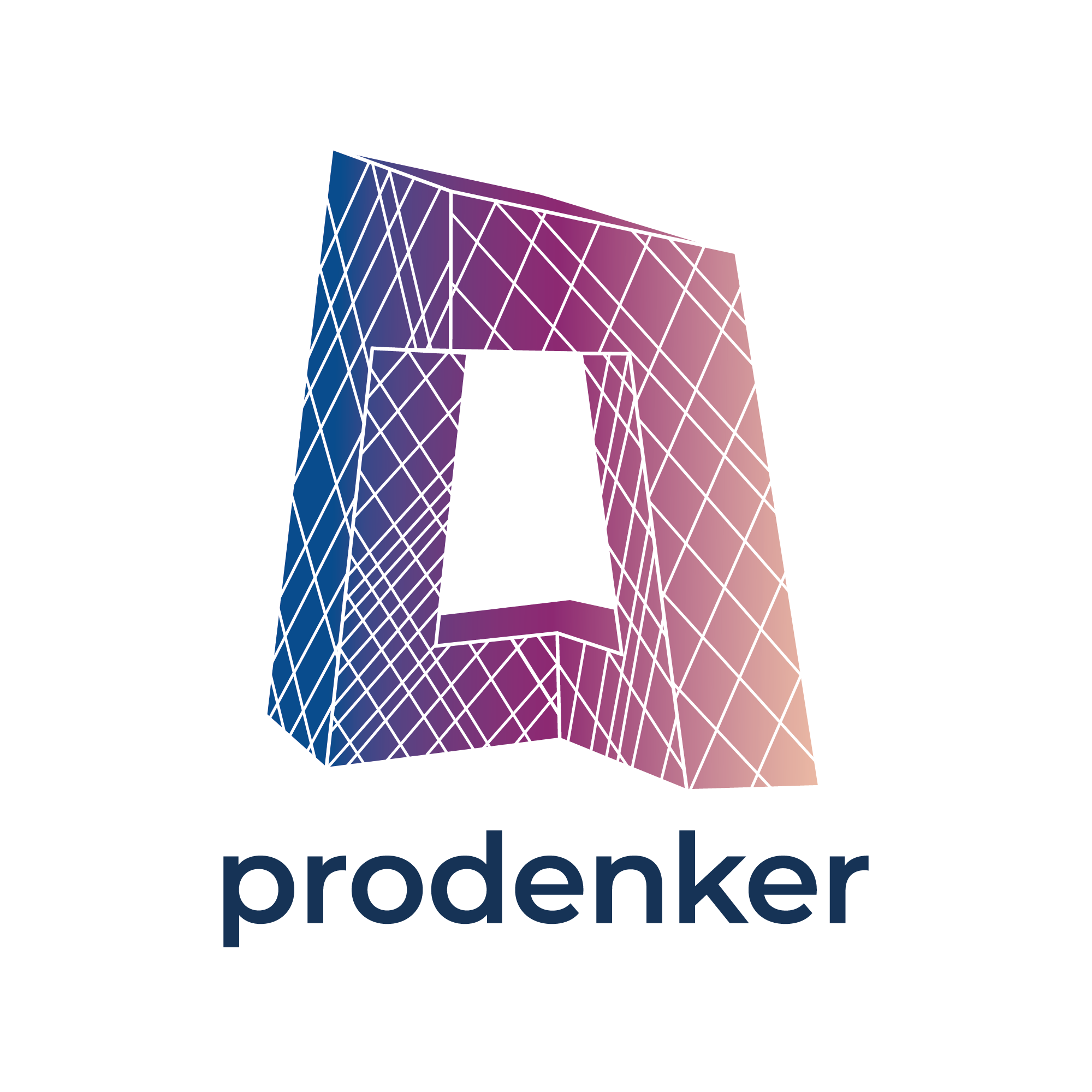 We are a member of the following initiatives