Tailor-made software for your company
Do you want to digitize and simplify complex processes in your company, but the right software for this is not available off the shelf? We create robust and secure solutions according to your requirements.
Powerful and Comprehensive
Your IT projects are in experienced hands with us. From the requirements analysis and economic feasibility analysis to modern implementation and operation/support after completion of the project, we offer you all services. You benefit from 12 years of experience in software development.
Flexible Software According to Your Needs
We will work with you to carry out a strategic needs analysis for your project, derive the detailed requirements of your project and then create the necessary technical concepts and designs. The implementation is carried out using agile methods. After testing and test operation, the software is rolled out. You benefit from low maintenance costs and the longevity of our solutions.
Your advantages
Professional needs analysis
Structured requirements management
Agile development methods
Modern technologies
IT security
Scalable software at fixed prices
Low maintenance costs
Your Security
Not only do we have the common IT security certifications, but we also have 12 years of experience developing software. We are particularly concerned about well-thought-out role and rights concepts as well as know-how protection.
Strategic needs analysis and requirements management
Technical concepts and designs
Implementation and programming
Roll-out, operation, maintenance
Platform for purchasing and procurement
For a strategy consulting company in the area of sourcing and production management, we are developing components of a portal that enables the evaluation of suppliers. For example, exchange rate fluctuations in foreign currencies, transport routes and other factors are taken into account when considering offers.
Beiersdorf Pearlfinder
The TRUSTED NETWORK is a network based on trust, fairness and partnership. Here, registered external experts and companies gain access to Beiersdorf's confidential scientific questions and are invited to submit their own proposed solutions via the platform. The application is based on community and collaboration software from inno-focus.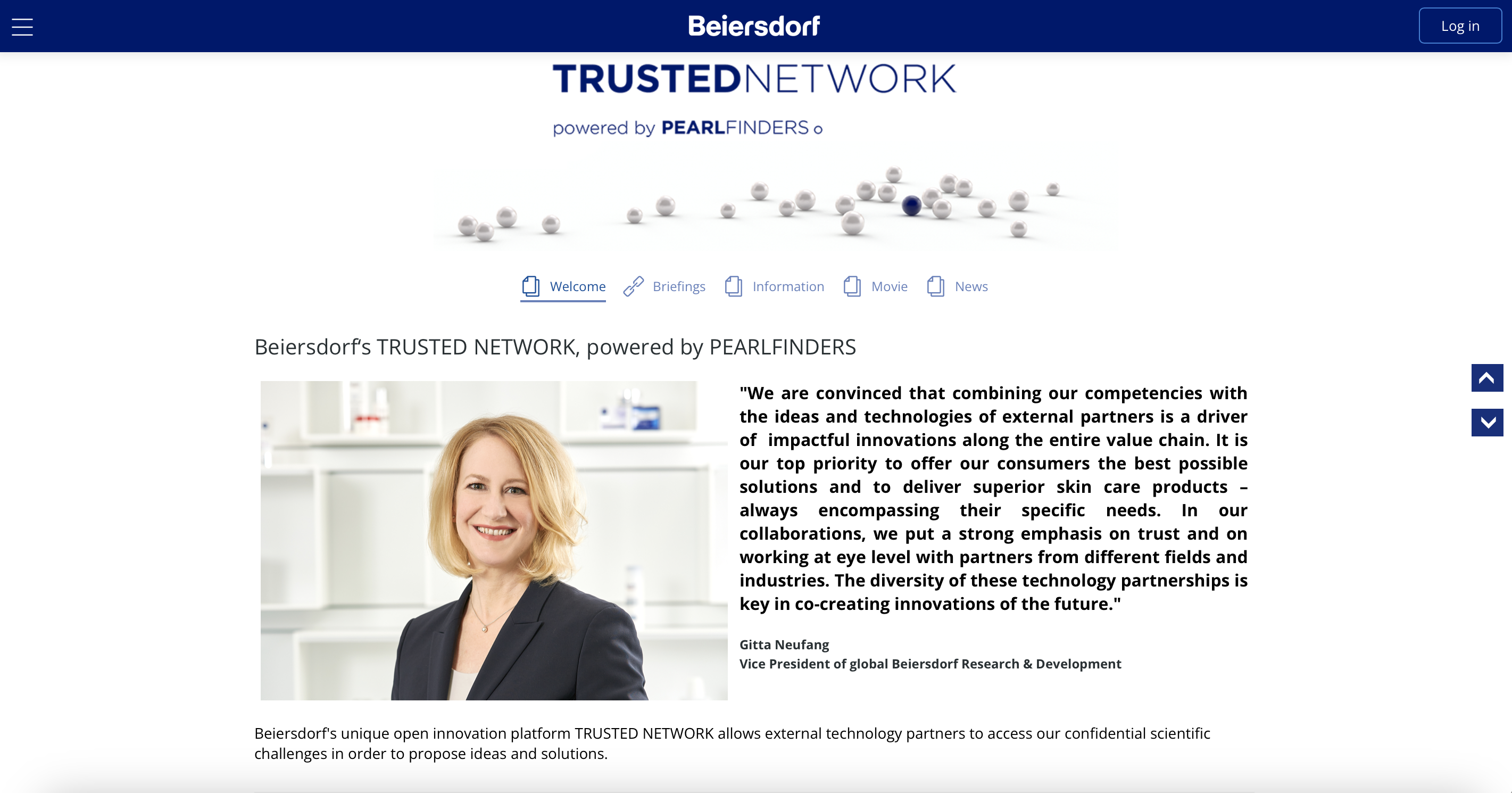 We are now making our users' collaboration even more convenient: the pages are clearer, you can upload innovative ideas easily and in a secure space and manage your own data very easily.
Tech-Stack
Here you find a selection of technologies and tools we use.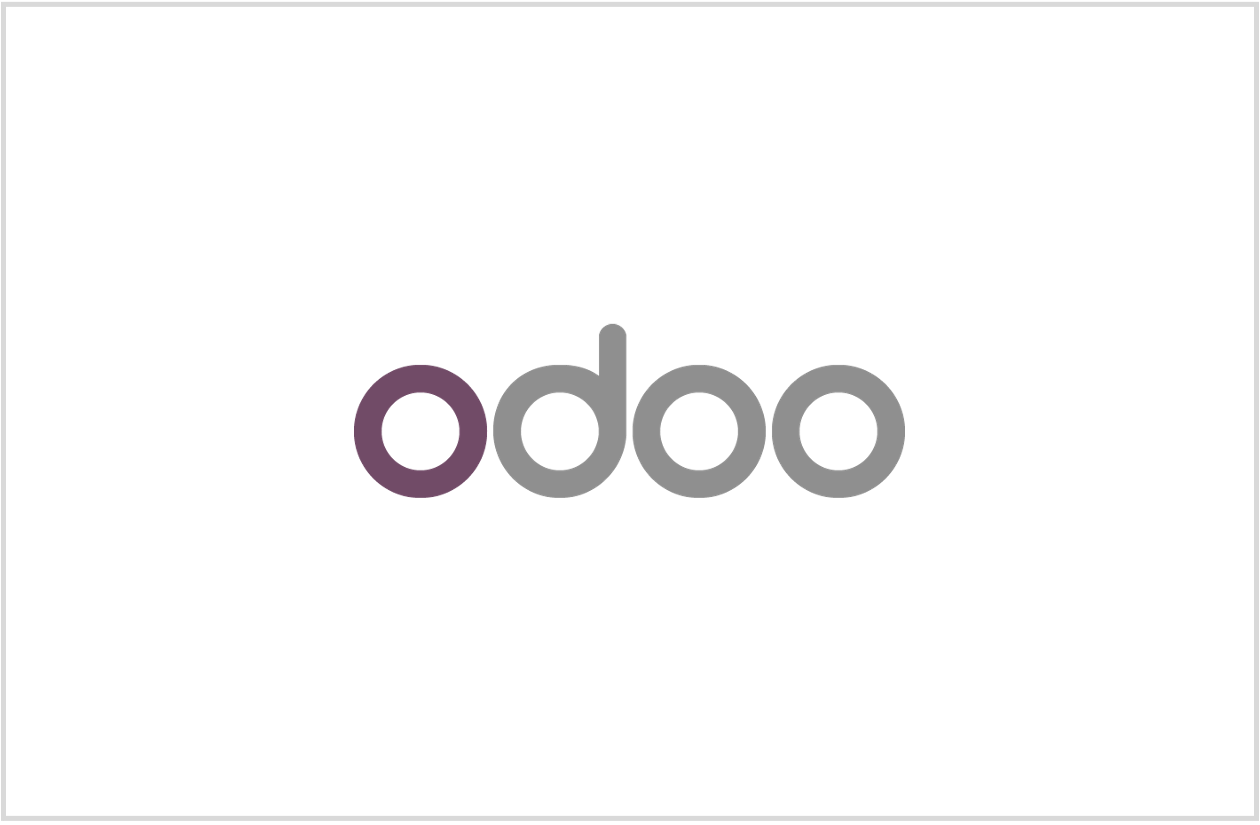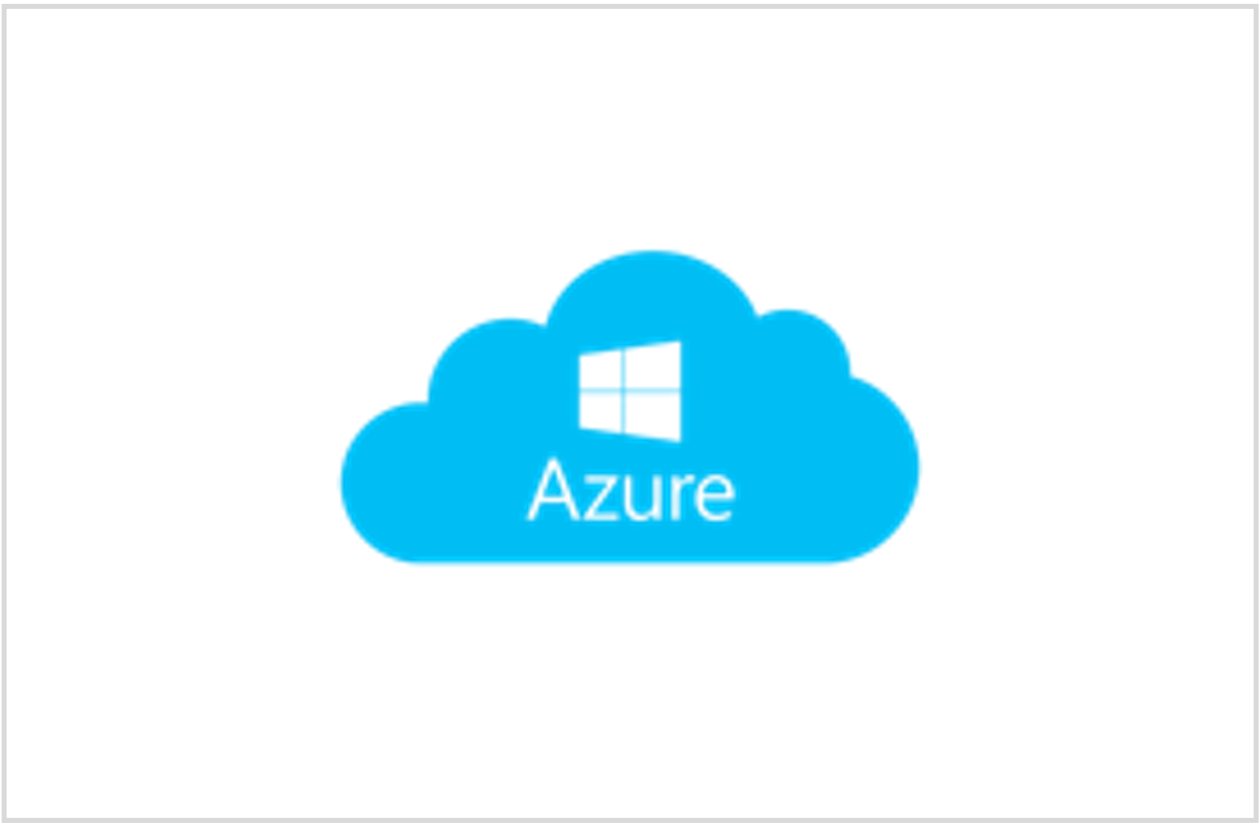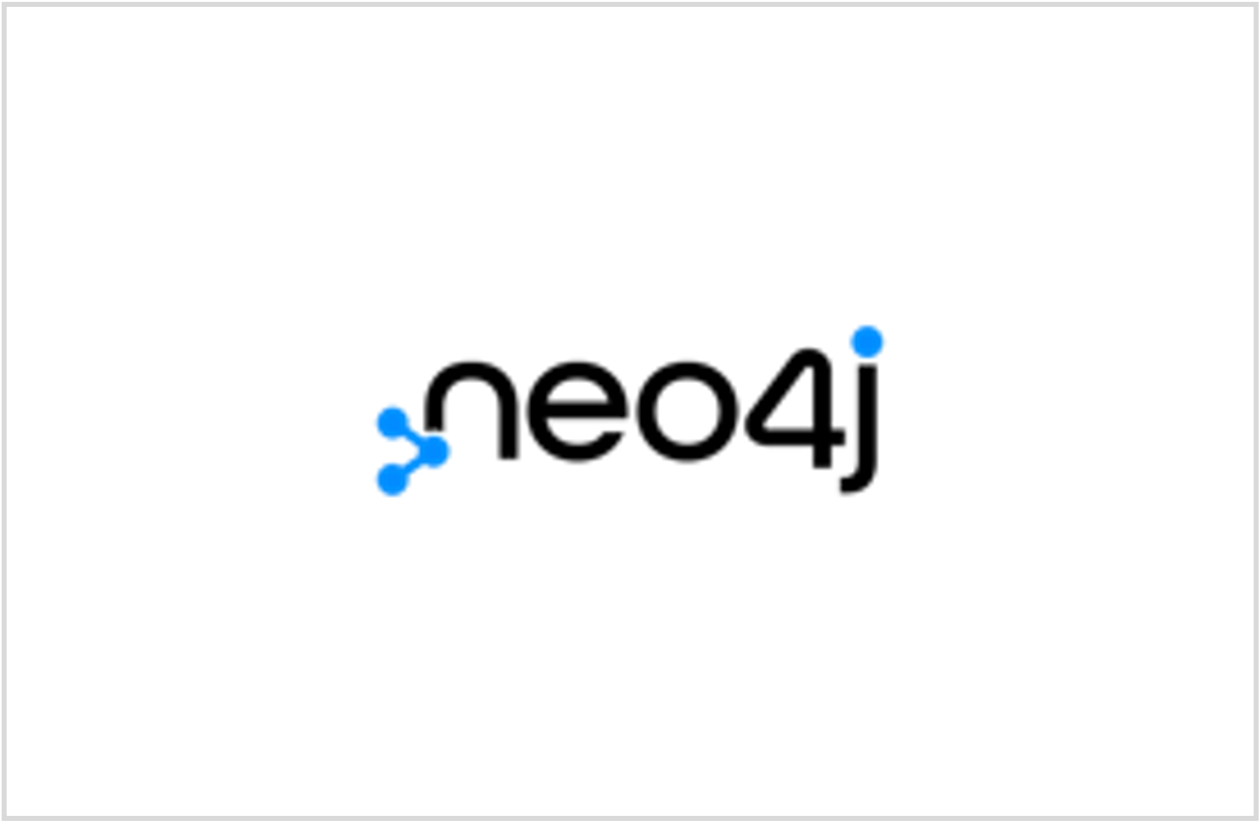 We are a member of the following networks and initiatives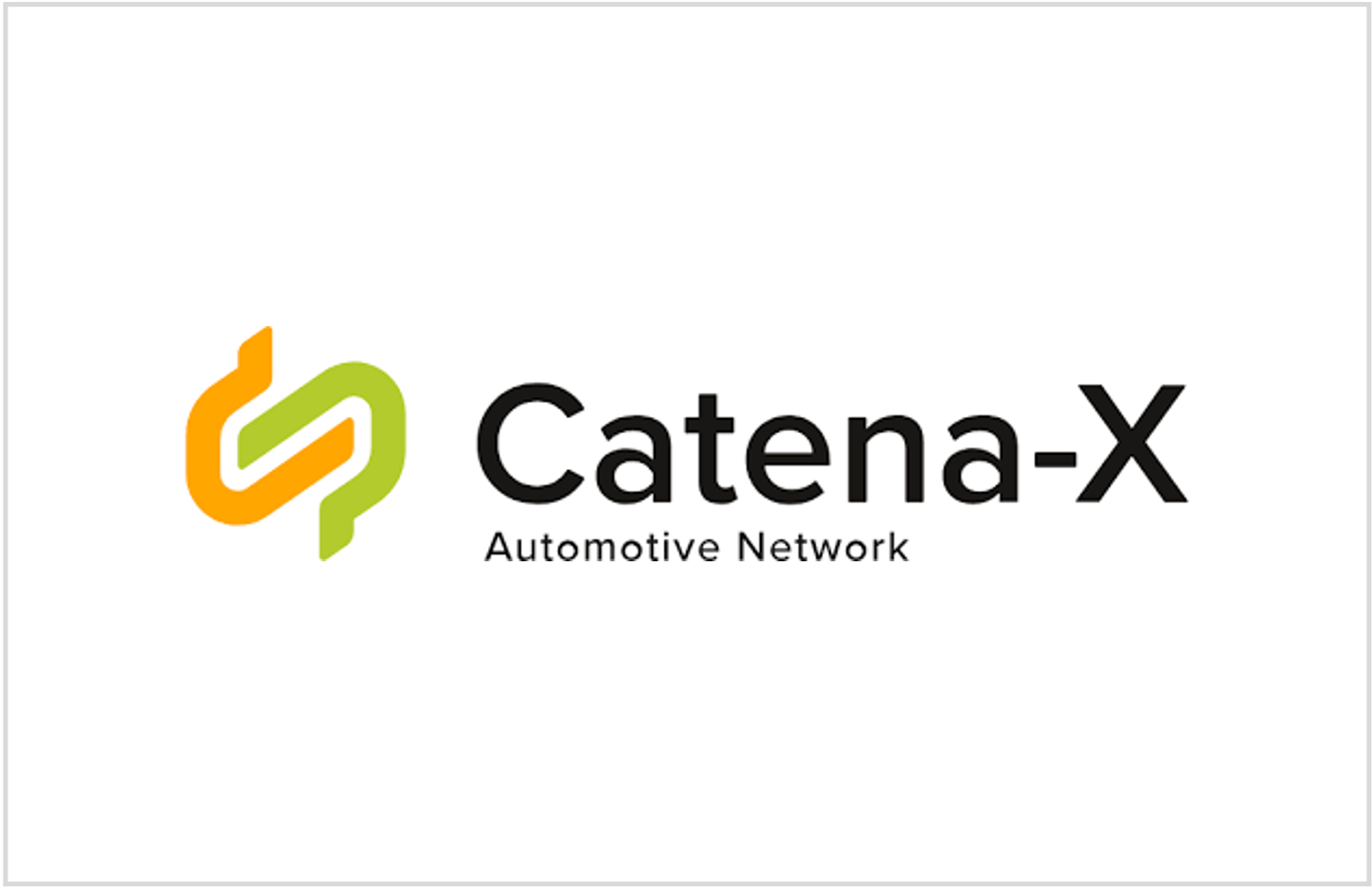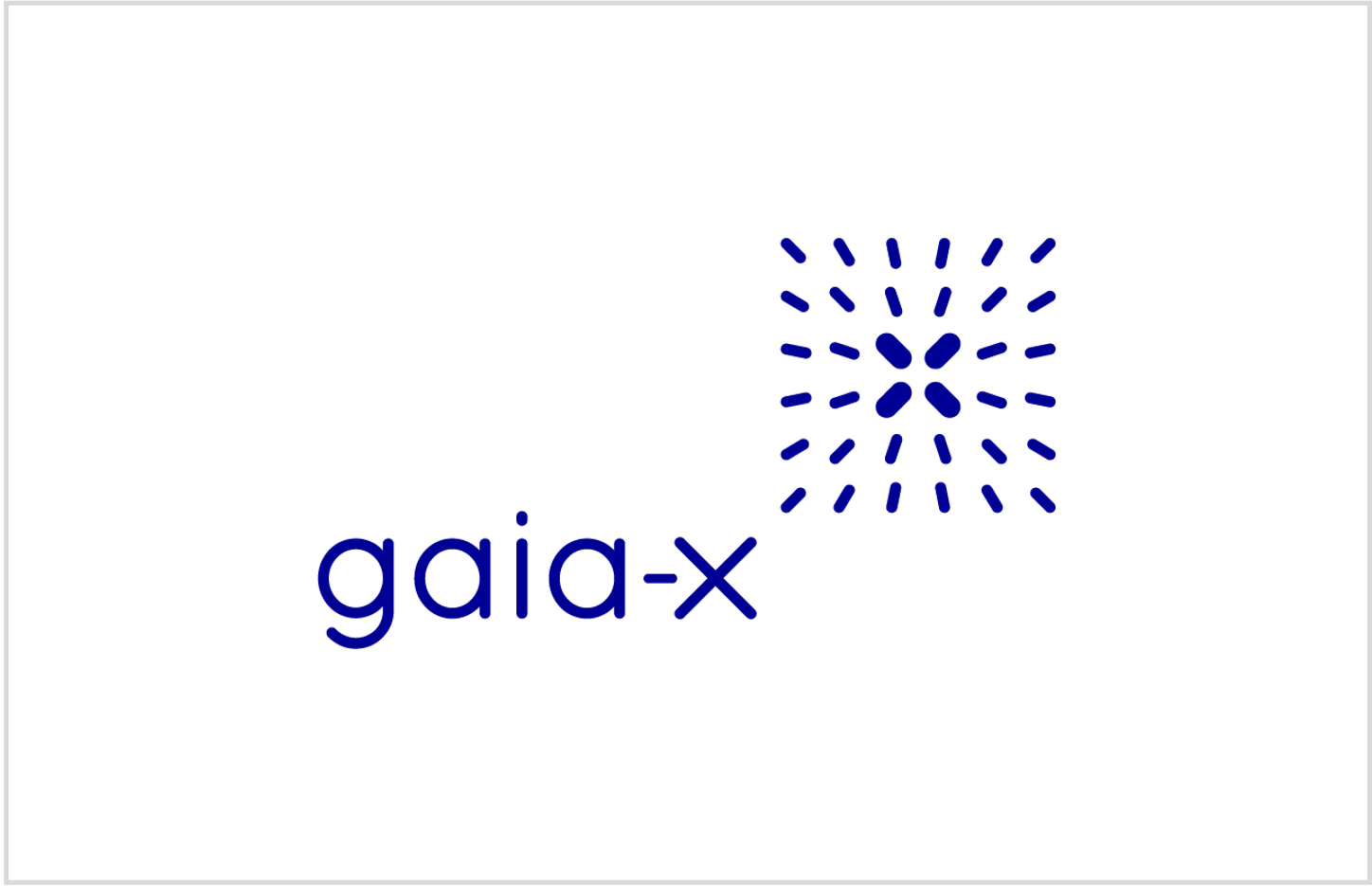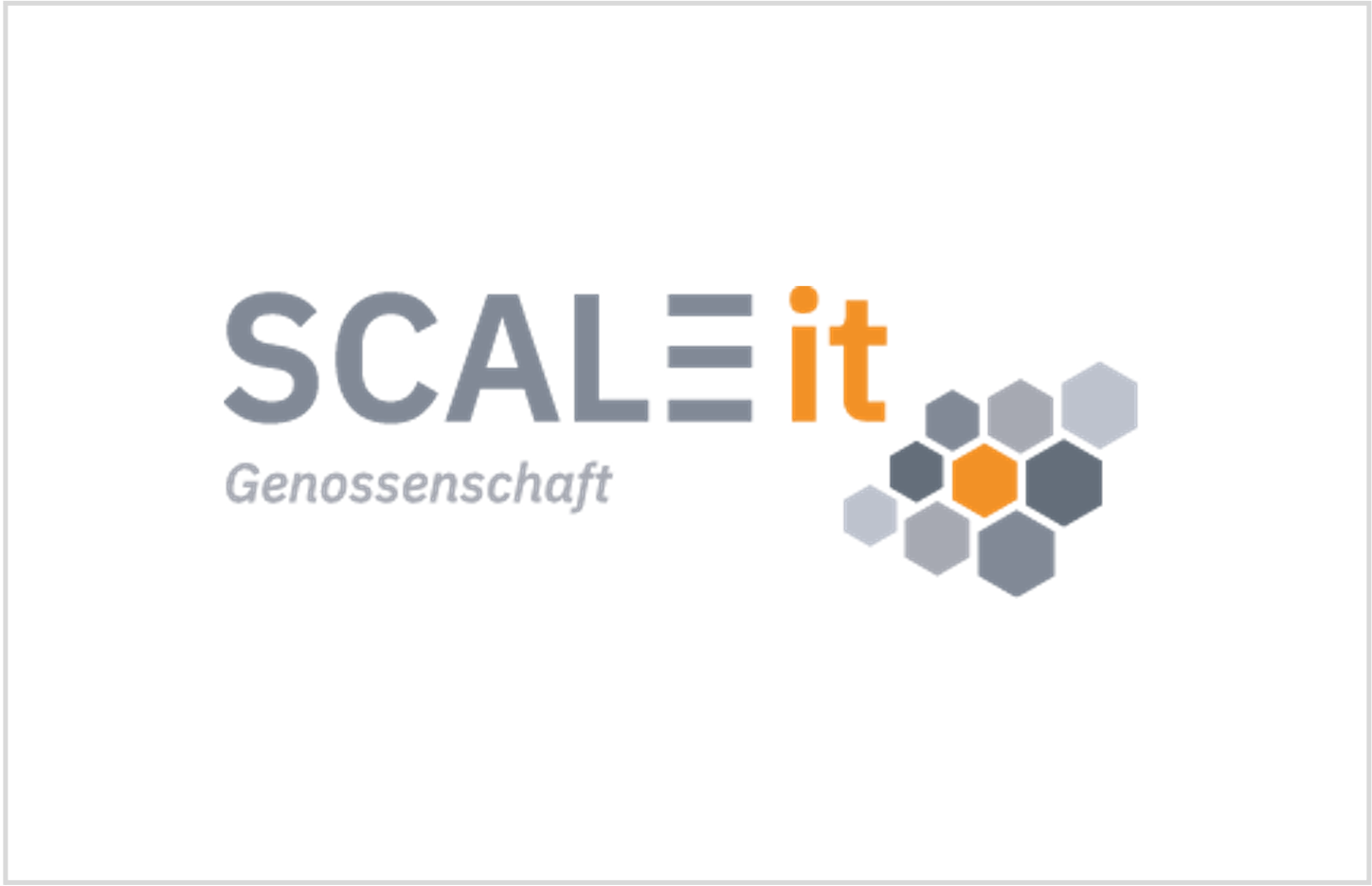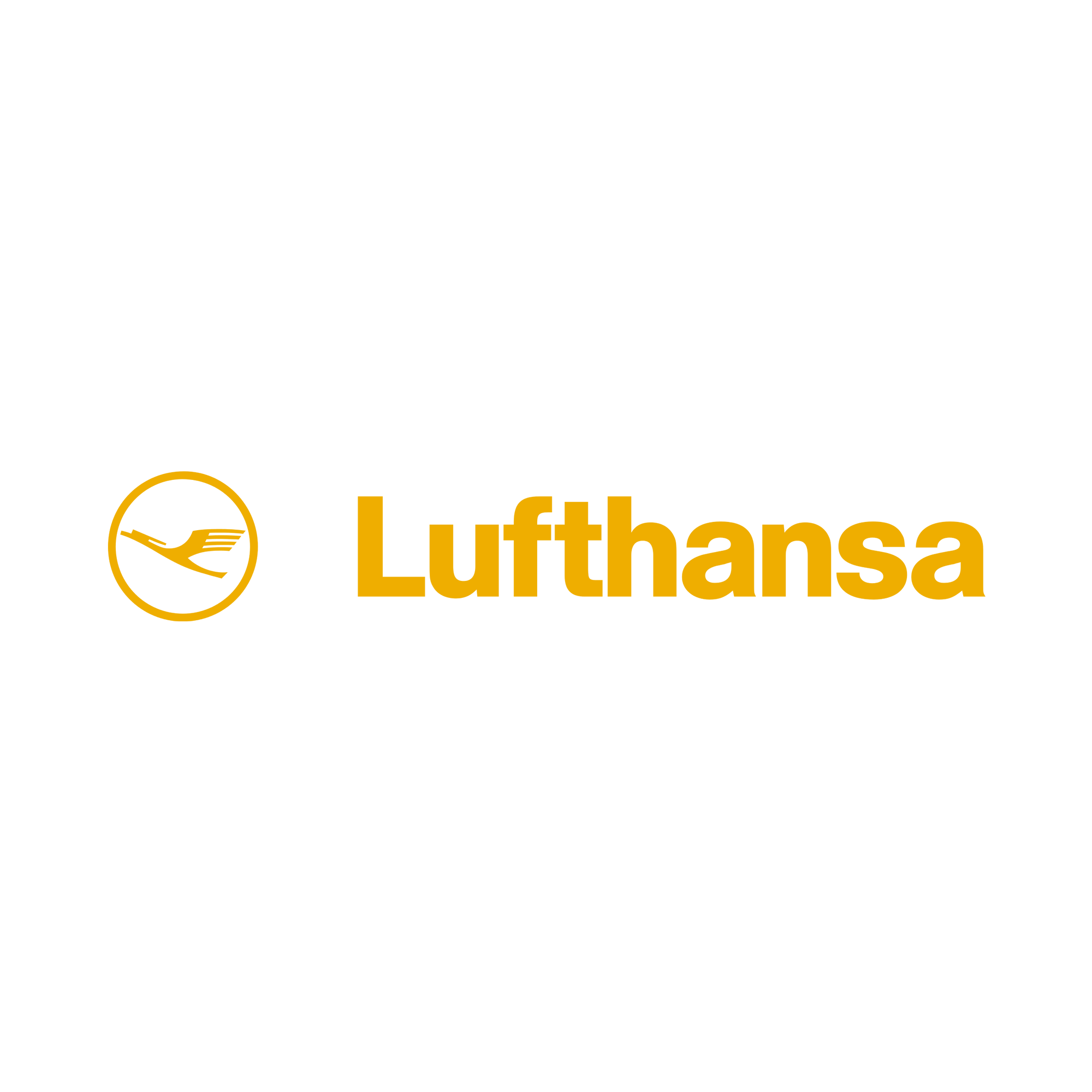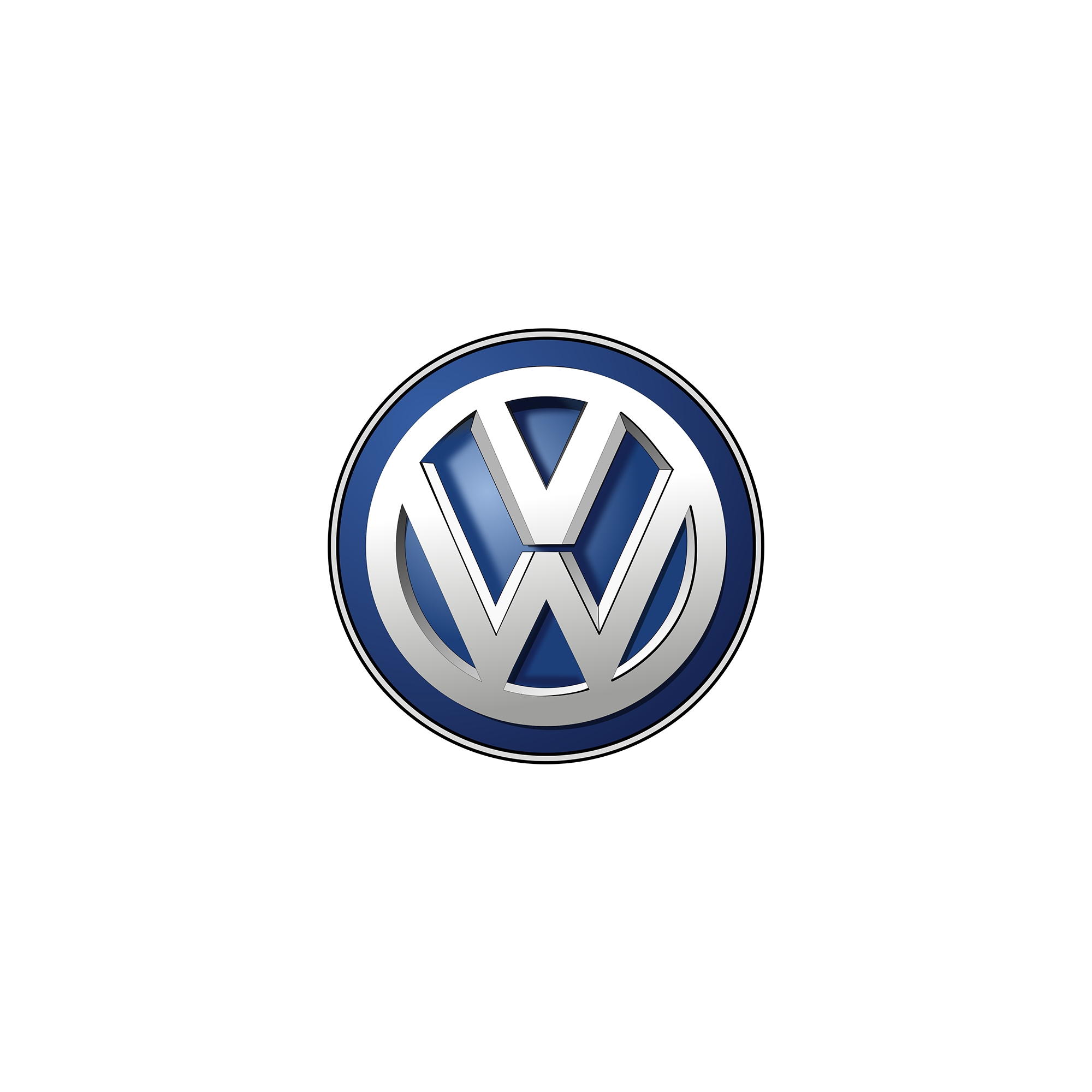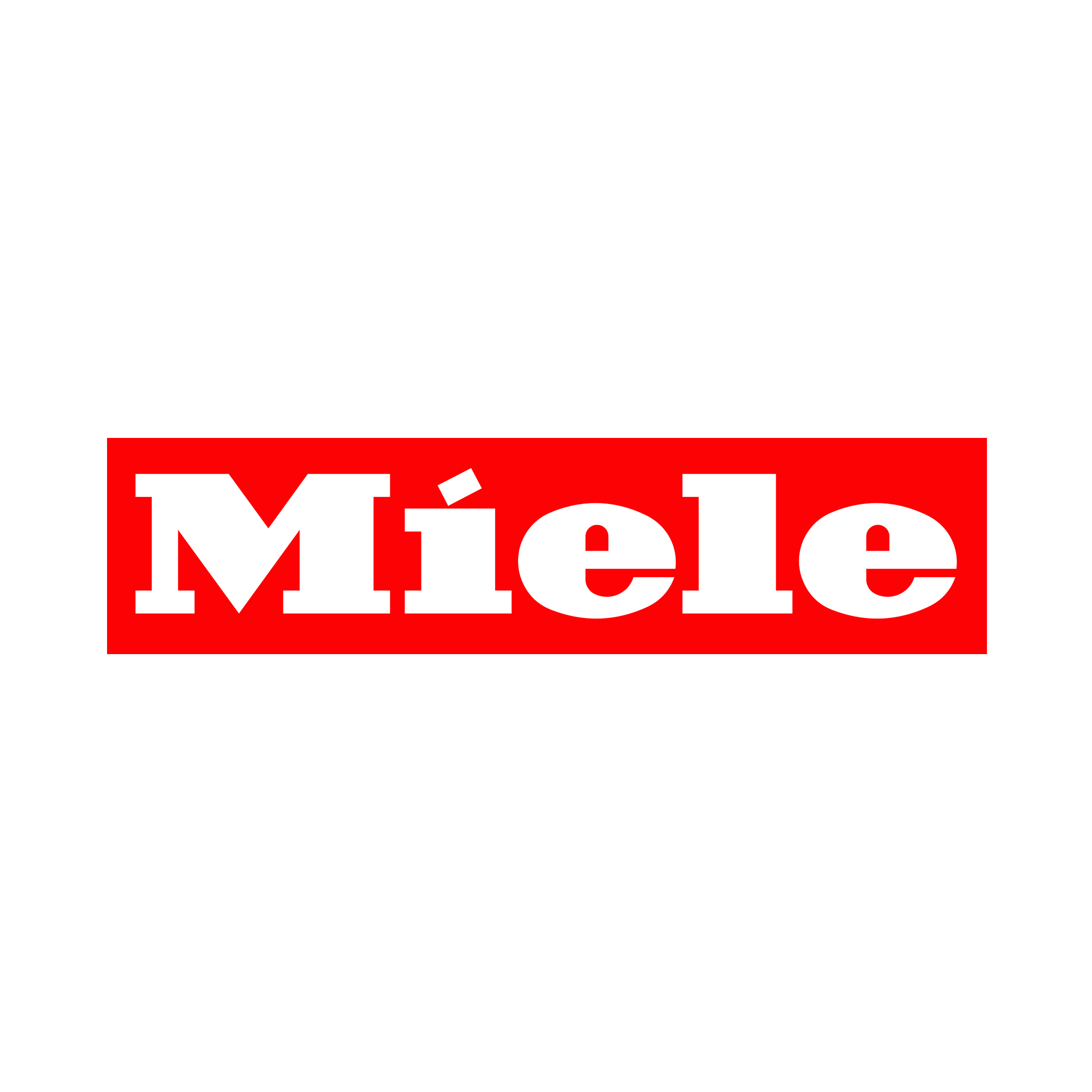 Are you interested in our consulting services?