Collaboration with innoecos
With innoecos you can work digitally across company boundaries. The software enables teams to exchange knowledge in protected rooms, to work agile on projects and much more – trustworthy, secure and certified.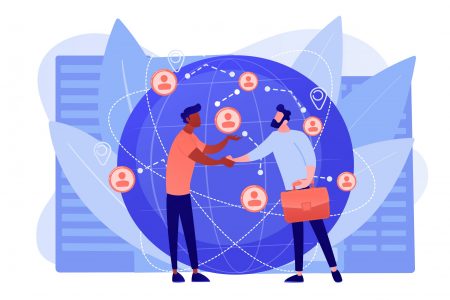 Secure, cross-company collaboration
With innoecos you can communicate easily, flexibly and securely, internally or externally. You can individualize innoecos with different functionalities according to your wishes and needs.
Use innoecos for:
Project management
Knowledge transfer
Teamwork
Events
Strategic planning
Tools for agile collaboration in projects
Our diverse applications optimally support your teamwork – whether agile project management or digital communication in general.
Store, share and edit documents together
Conduct surveys
Manage appointments, video conferences
Wikis and forums
Present content
Organize users in groups and project rooms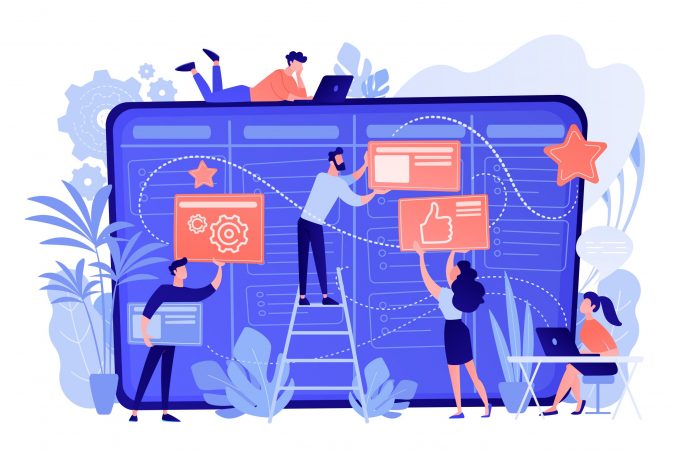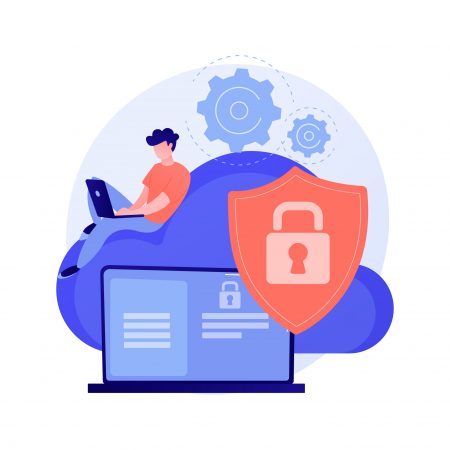 Protect data, be GDPR compliant
Thanks to the detailed role and rights concept, every user sees exactly what he is allowed to see in innoecos. Your company's know-how is protected.
User-oriented, secure, integrated platform
Detailed roles and rights concept
Protected spaces for the exchange of data
Certified according to ISO 27001 and ISO 9001
GDPR compliant
Ready to collaborate with the help of innoecos?
Use innoecos your way
Thanks to a large number of apps, innoecos can be configured exactly as you need it. The software has already proven itself in these areas of application.
Content and data management
Create content pages, store files, collaborate on documents, spreadsheets and presentations.
Event managment
Invite members of your community, hold online events, share presentations.
Knowledge management
Prepare knowledge in the form of wikis, FAQs, structured catalogs, etc. and make it public or accessible to a selected group.
Marketplace
Use the platform to conduct negotiations and sales on a secure basis.
Project Management
Work together in project groups, coordinate surveys, appointments and video conferences. Record results and to-dos.
Community Management
Build a community and actively manage it.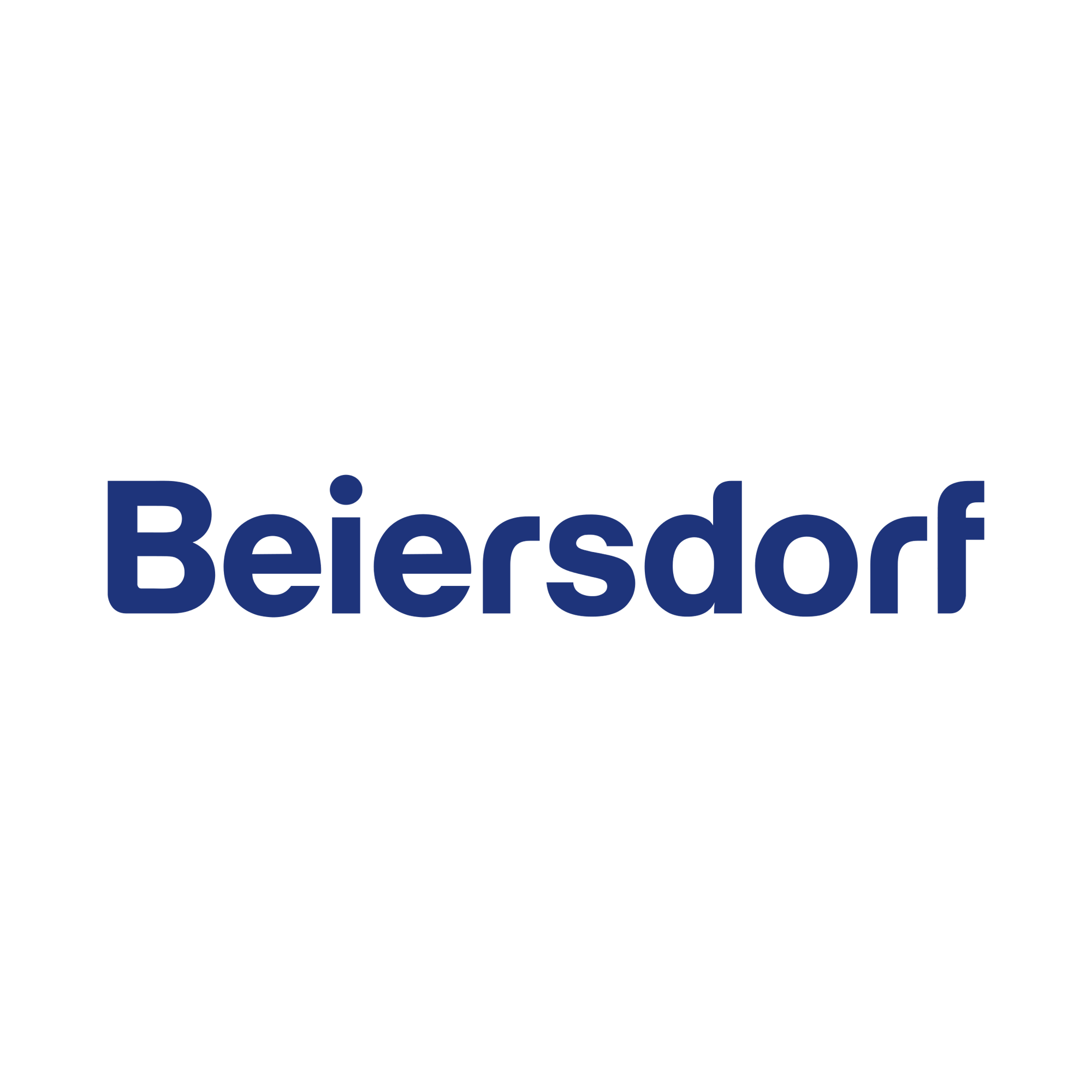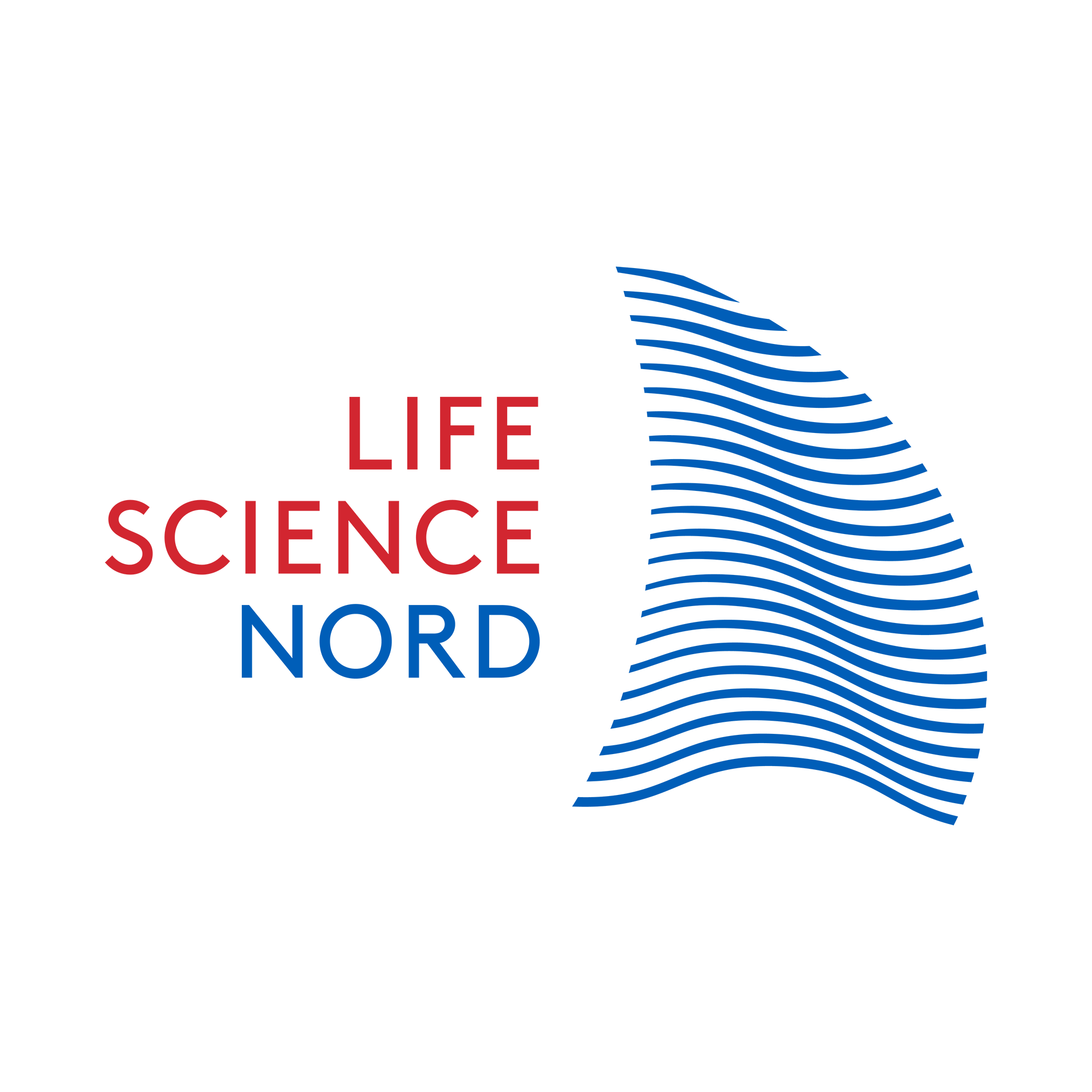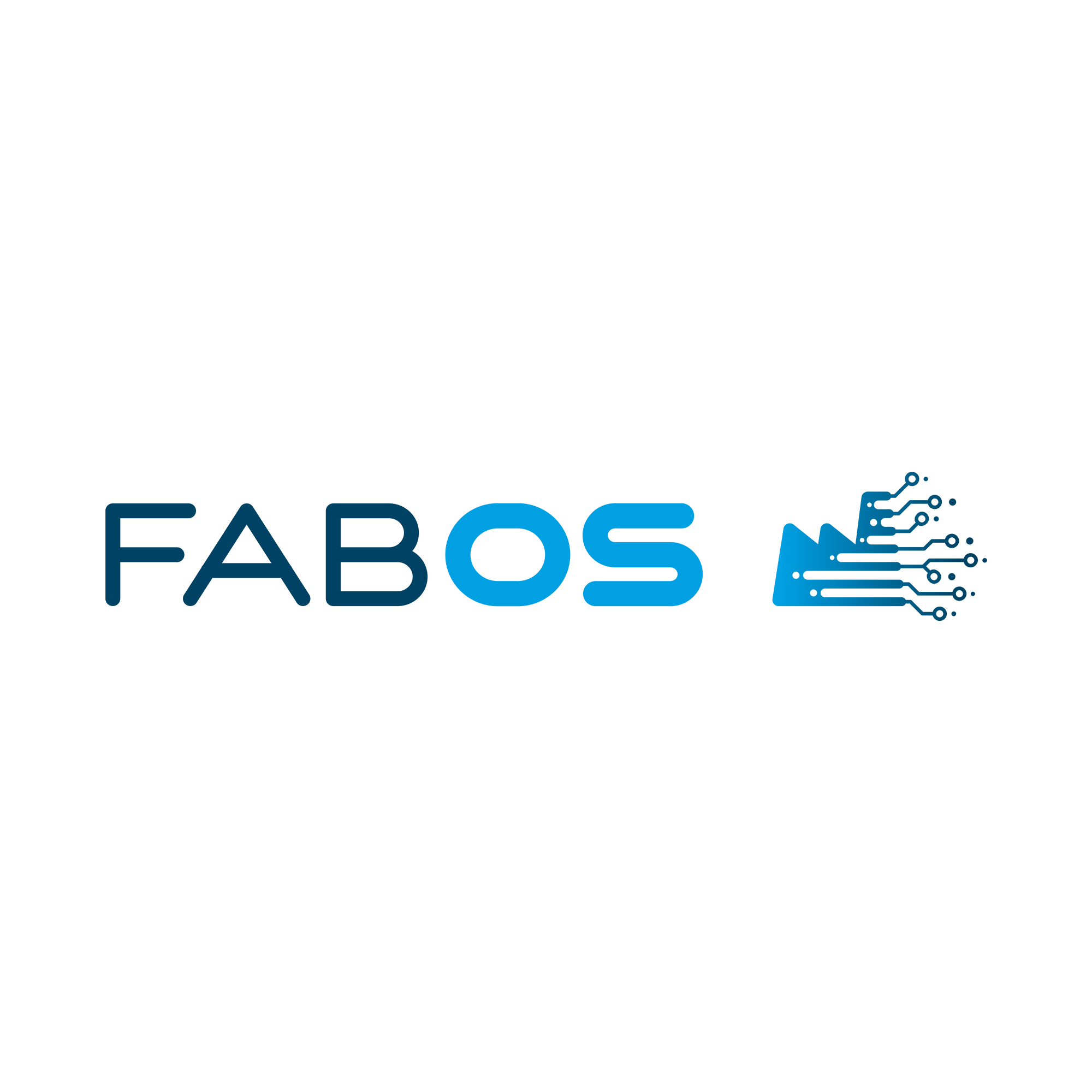 With innoecos, our users can network and work together independently. As an industrial network, however, we have to guarantee confidentiality and security. The platform enables us to set up flexible offers and control access rights in detail.
Ready to collaborate with the help of innoecos?