Rethinking Innovation
The Innovation Excellence Days are the annual networking event for innovation managers.
Discuss methods, current best practices, impulses from research, and expand your network.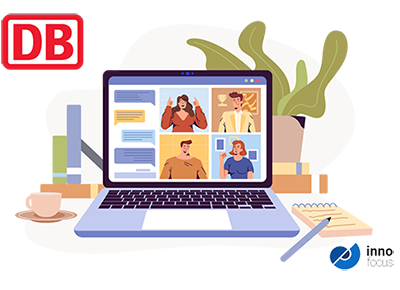 2021 - IED 16
DB Station&Service AG, Online

Roundtable: CONDITION MONITORING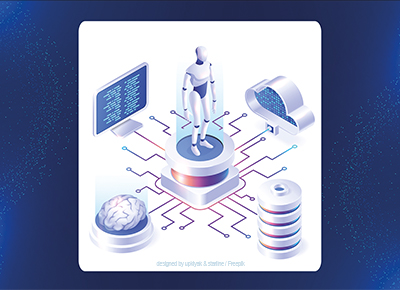 2020 - IED 15
Global Partners Bayern e. V., Munich
Connected World Solutions
2018 - IED 14
BIM Berliner Immobilienmanagement GmbH & Berlin Partner für Wirtschaft und Technologie GmbH, Berlin 
INNOVATION ECOSYSTEM BERLIN –
FROM INNOVATION ACTIVITIES TO INNOVATION MANAGEMENT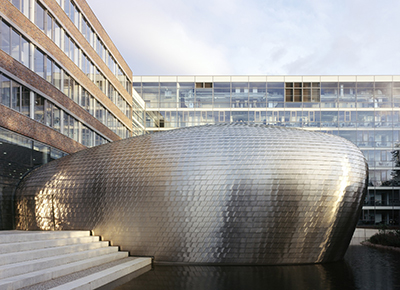 2016 - IED 13
Beiersdorf AG & ZAL Zentrum für Angewandte Luftfahrtforschung GmbH, Hamburg
Are you ready for innovation 4.0?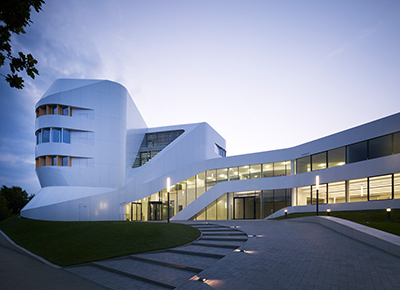 2015 - IED 12
Fraunhofer-Institut für Arbeitswirtschaft und Organisation IAO, Stuttgart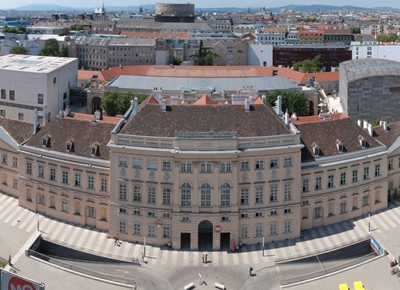 Become a champion – stay a champion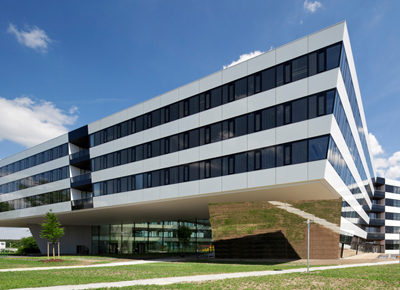 2013 - IED 10
Adidas AG, Herzogenaurach
Downstream and Upstream Innovation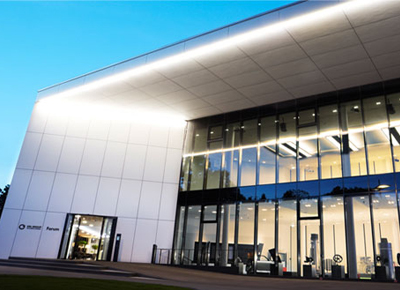 Can R&D be fully outsourced?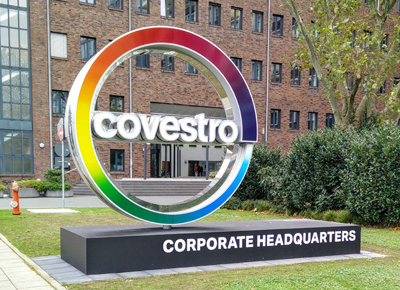 2012 - IED 8
Covestro, Leverkusen
ehem. Bayer MaterialScience
Project and portfolio management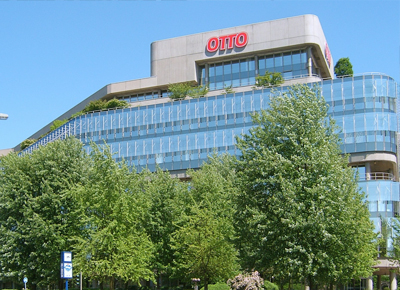 Service and business model innovations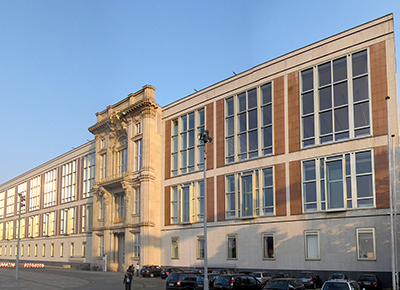 2010 - IED 5
ESMT European School of Management and Technology, Evonik Industries, Berlin und Marl
Intrapreneurship, leitmotif or luxury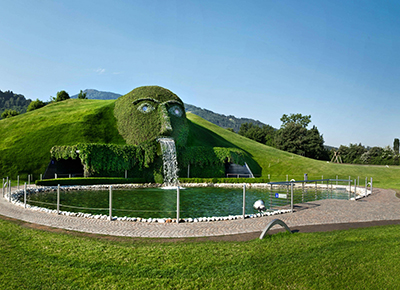 2010 - IED 4
Swarovski, Wattens, Austria
Plan and promote, renewal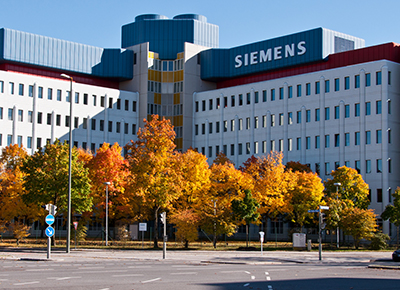 Counting, measuring, evaluating