Industrial Internet of Things
Today, data is the most important basis for growth and leaps in efficiency. Regardless of whether it is in R&D, production, customer service or other parts of your value chain: the processing and analysis of data has enormous potential.
Industrial Internet of Things for milling
The IIoT platform CuttingEdge World is specially tailored to the needs of manufacturers and users in the field of milling. The platform helps companies to save up to 20 percent costs in production.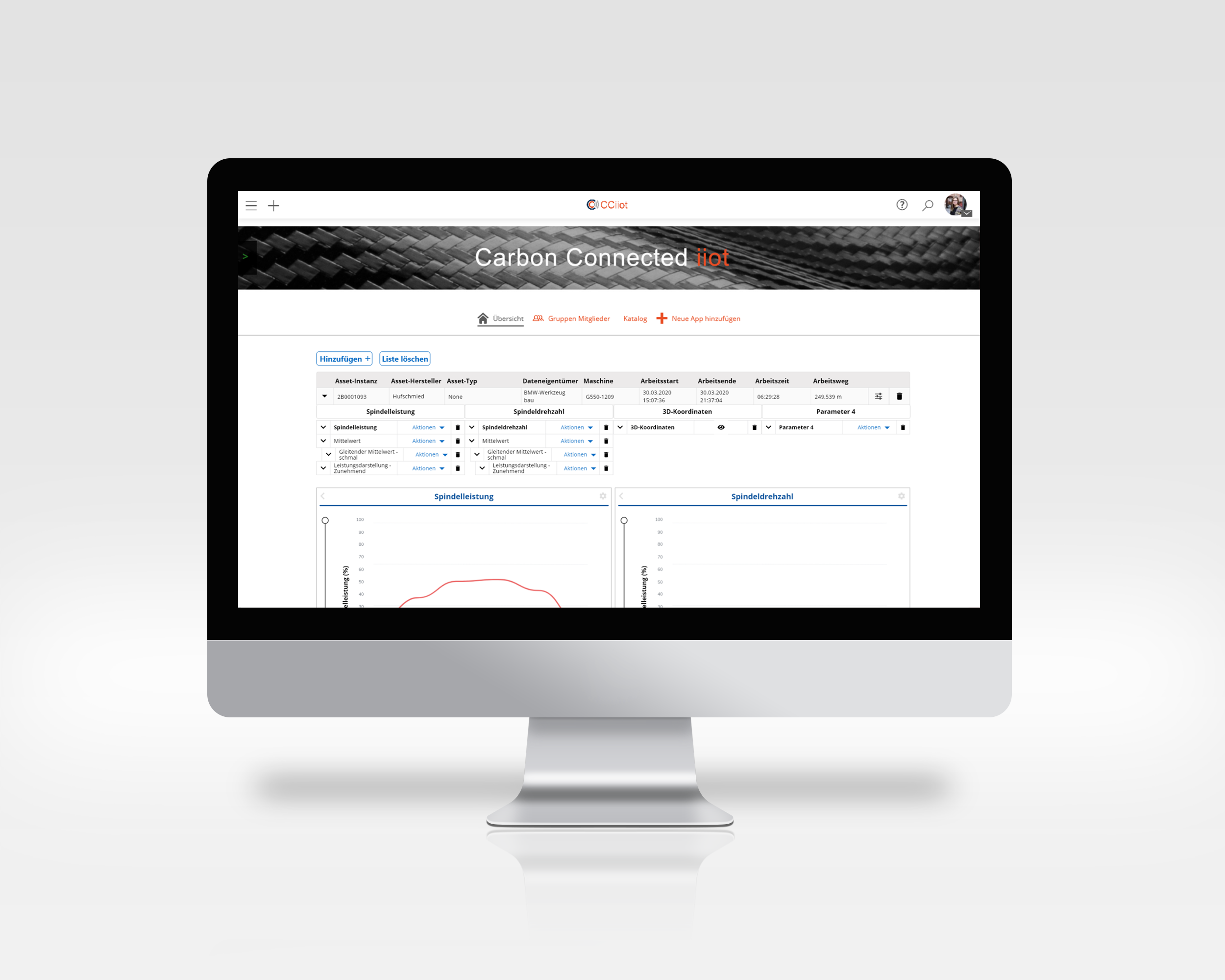 IIoT platform for the composites industry
With the help of the CCiiot platform, companies can make their production more efficient and sustainable, optimize products, digitize customer service and much more. The key: cross-company cooperation and sophisticated know-how protection.
Practical Guide: How to Get Started with the Industrial Internet of Things
Are you dealing with Industry 4.0 for your production and would like to understand the most important basics first? Are you thinking about connecting an IIoT hub to your production and are you looking for a suitable system? Our practical guide gives you an initial overview including the most important definitions and checklists.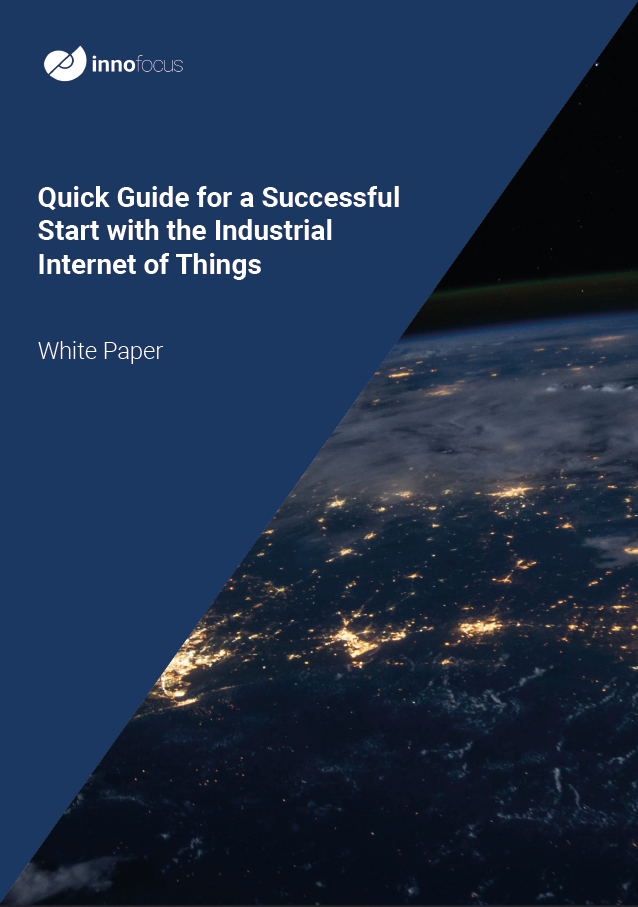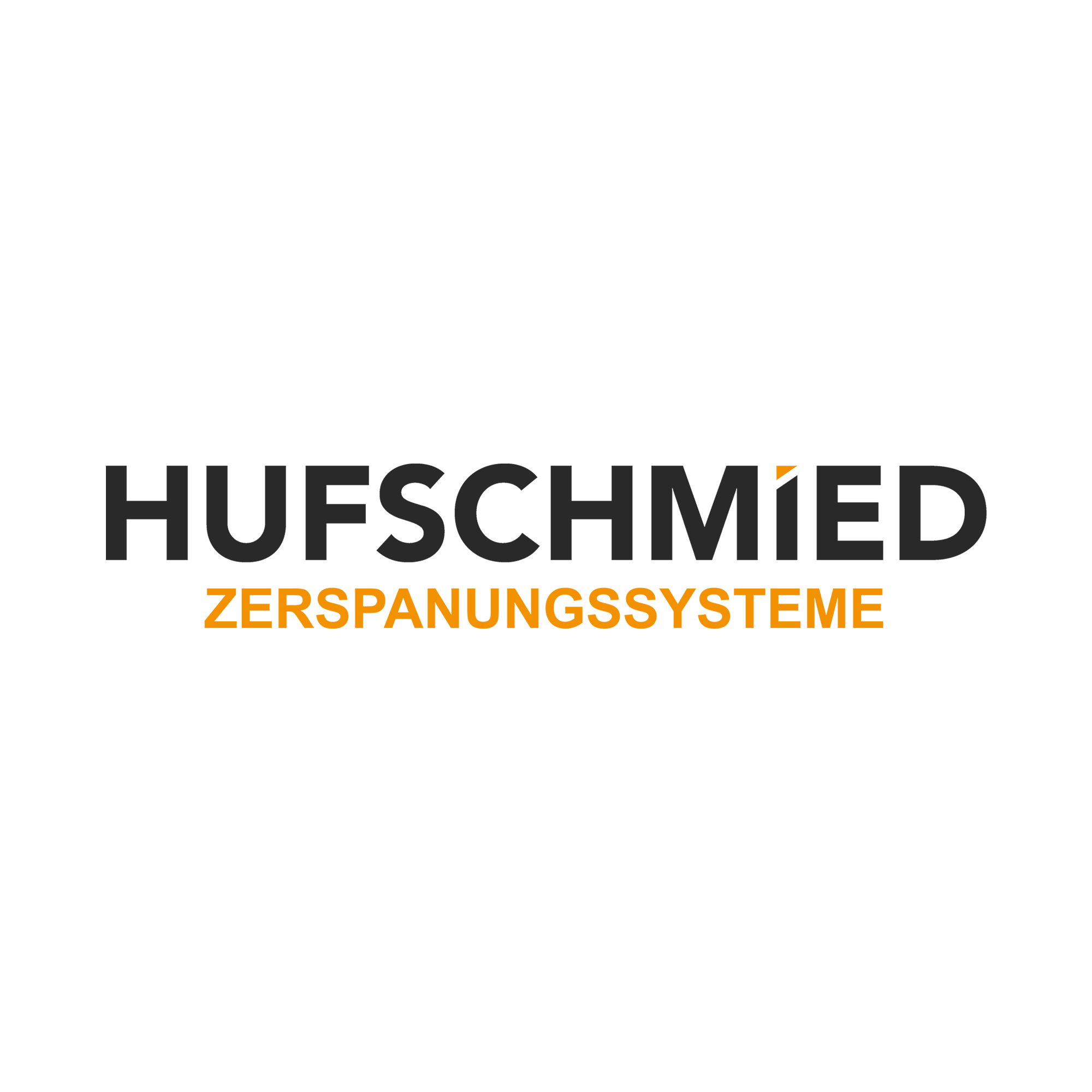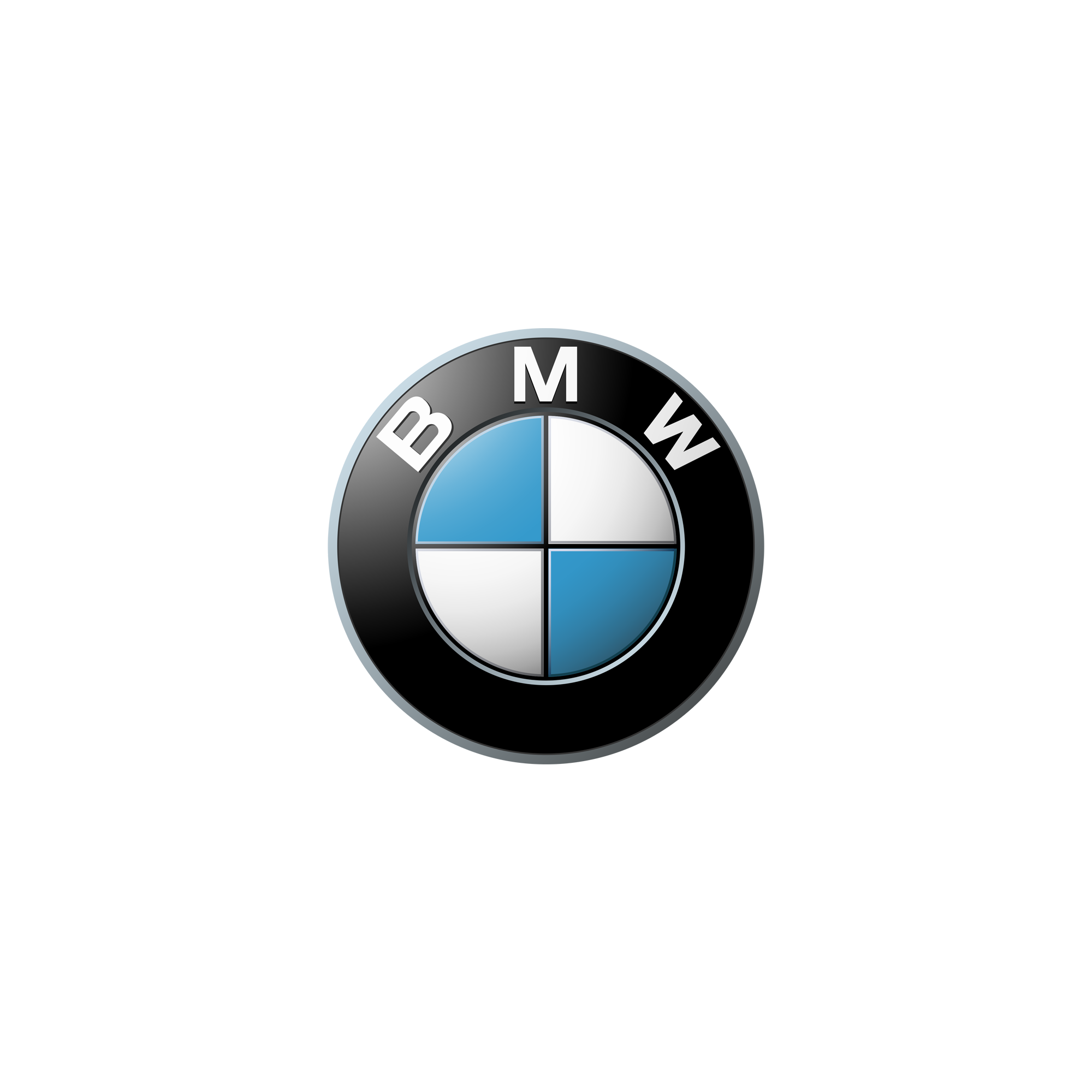 The potential of digitization approaches can only be fully exploited if all partners – as in real life – can share this data on an equal basis in order to solve challenges together.
FAQ: Industrial Internet of Things
Get to know the most important terms related to IIoT.
What is the IIoT?
In the Industrial Internet of Things sensors, systems, machines or instruments are networked with one another. They all provide data that can be used for an evaluation. The systems can also communicate with one another. In German, the term Industry 4.0 is also used, which can be traced back to a digitization initiative by the federal government.
What is a digital twin?
A digital twin is the digital representation of a physical object – e. B. a tool, workpiece, a machine or a process. The digital twin, also known as the administration shell, contains all available data that can come from measurement, sensor technology, etc. An assignment to the physical object can be made, for example, by barcode.
What is an IIoT platform?
An IIoT platform or an IIoT hub is the software into which all data, i.e. the information about the digital twins, run. Further evaluations of the data can then be carried out via the platform or further software, such as B. AI applications are operated. Since IIoT platforms contain data that is usually critical to the success of companies, they must meet the highest standards of cyber security and data sovereignty.
What is the difference between IIoT and IoT?
IIoT is a sub-category of the Internet of Things (IoT). IoT includes numerous applications, such as Smart Home, Smart City, Connected Cars and many more. But everyday applications, such as parcel tracking on the Internet or the automated reordering of printer cartridges by the printer, are IoT applications.
What is Edge Computing?
Decentralized edge computing is the opposite of centralized cloud computing. In connection with IIoT applications, this means that data is collected and / or preprocessed directly where it occurs, for example at a sensor or a machine, before it is then transferred to a cloud. This may save resources and the devices do not necessarily have to be permanently connected to the Internet.
What is Predictive Maintenance?
Systems are "traditionally" serviced at certain time intervals, quasi "preventively". This concept can be reversed with the help of data, so that a forecast is possible about when maintenance is actually necessary. A typical example would be a prediction of when a tool will break. Components could be used longer, machine failures could be reduced and costs saved. AI (Artificial Intelligence) or machine learning are mostly used to predict maintenance measures.
What is interoperability?
Interoperability is the ability of different systems to work together. In connection with the IIoT, the question of interoperability arises in particular, since systems from various manufacturers are often operated in a production facility or the partners involved each operate different systems. However, these should all send usable and comparable data to an IIoT platform. In this respect, it is the task of the platform to ensure interoperability.
What is Process Monitoring?
As a rule, every system has its own monitoring system, which sounds an alarm if tolerance limits for this individual machine are exceeded. A special feature of the IIoT is that it can monitor an entire process because the data from all machines involved in the process converge in the hub.
What does predictive quality mean?
Appropriate software can predict product and process quality on the basis of data. These predictions can be used directly as a basis for decision-making for various optimization measures in the process.