iiotecos – cross-company
IIoT platform
iiotecos is a digital IIoT software that connects your machines, records the actual status of tools, systems, workpieces etc. in the form of digital twins, aggregates and visualizes data. iiotecos can be used within or across companies.
You continuously optimize your production
You are certainly optimizing your production on an ongoing basis, but the greatest potential for optimization and, in particular, cost savings often does not lie in your own production, but results from cross-company cooperation with your customers or suppliers.
Is your production ready for the Industrial Internet of Things?
Industrial Internet of Things for milling
The IIoT platform CuttingEdge World is specially tailored to the needs of manufacturers and users in the field of milling. The platform helps companies to save up to 20 percent costs in production.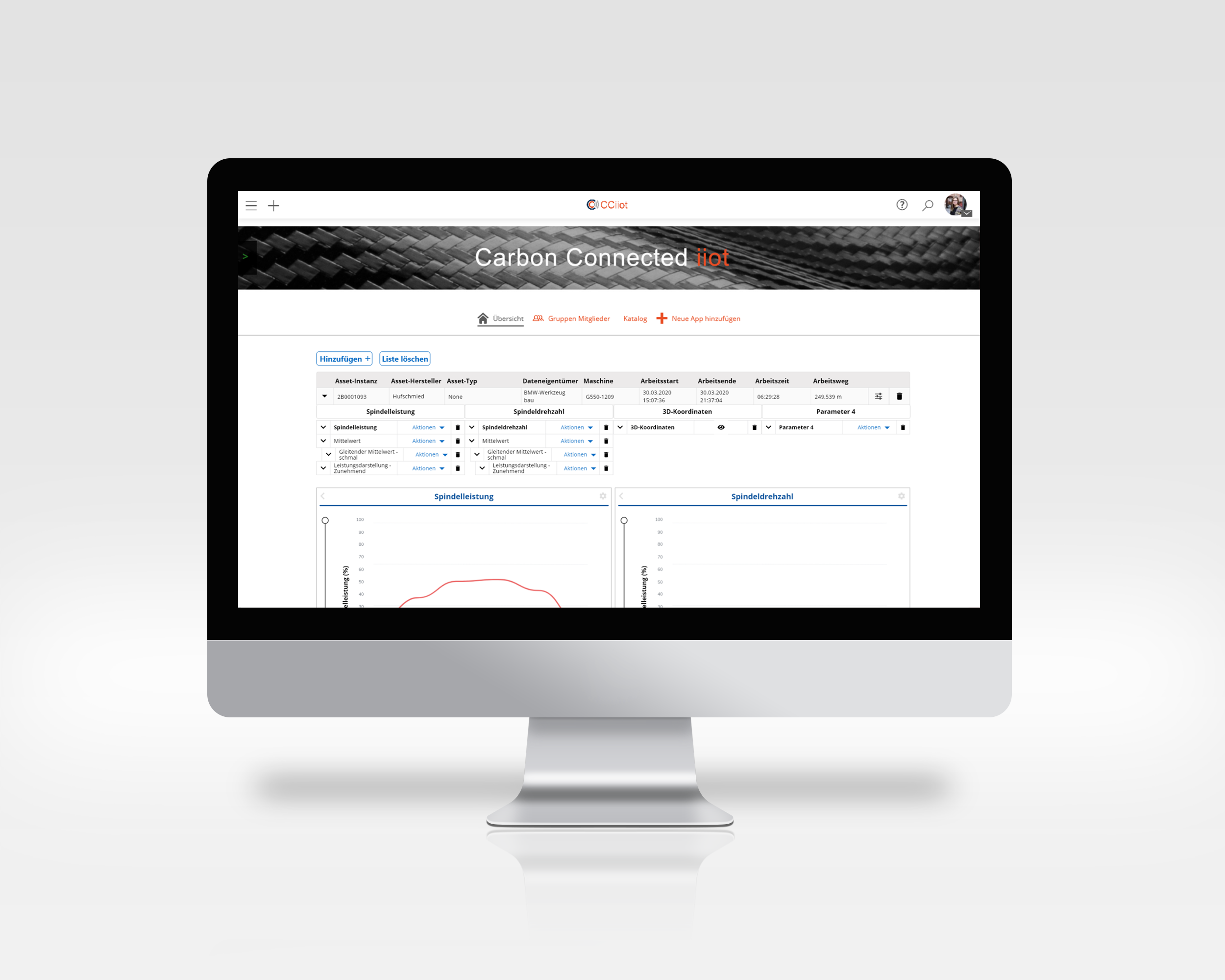 IIoT platform for the composites industry
With the help of the CCiiot platform, companies can make their production more efficient and sustainable, optimize products, digitize customer service and much more. The key: cross-company cooperation and sophisticated know-how protection.
Sensors
iiotecos itself does not contain any sensor technology. In other words, we connect your existing sensors to our Industry 4.0 hub or we can recommend compatible sensor technology from our partners.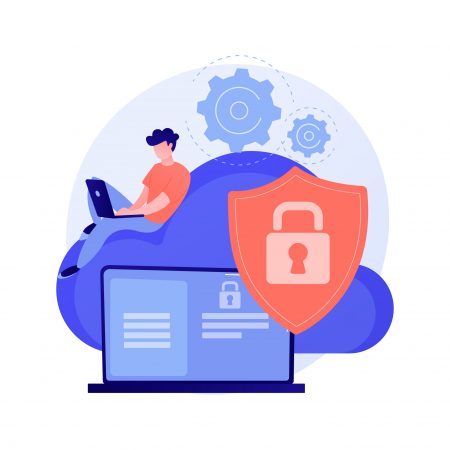 IIoT security
We know that the data from your systems is critical to the success of your company. That is why we rely on the highest security standards, a detailed role and rights concept and the principle of data sovereignty. That means: You alone determine who is allowed to see which data and you can coordinate this in detail.
Analysis & Visualization
We offer various options for data visualization and analysis so that you can get the greatest benefit from the data of your digital twins and exploit the full potential.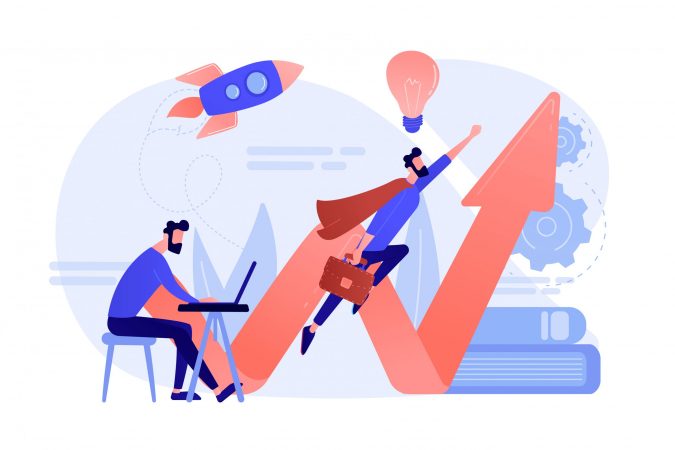 iiotecos offers flexible application options
An IIoT platform offers you numerous application options such as B. Inline quality control, predictive maintenance or digitized customer service.
Digitize customer service
Is there actually a claim to a guarantee? Thanks to ecosiiot, the facts can speak in disputes. Suppliers and OEMs meet on an equal footing.
Data Analytics
View tabular, two- and three-dimensional data models and carry out any evaluations on them.
Inline quality control
Constantly monitor the quality in your production and get an overview of quality factors in the entire manufacturing process. There is no quality control after production.
Compensate for a shortage of skilled workers
Thanks to optimized processes, you can save manpower in post-processing, for example, and use resources on the machine in a more targeted manner.
Predictive Maintenance
Carry out maintenance work according to actual needs and not at intervals selected as a precaution. In this way, you can also prevent damage to systems.
Pay per Use
Thanks to the transparency of the actual duration of use of a tool, it is possible not only to bill per piece, but also to introduce new business models such as Pay-Per-Use (PPU) if necessary.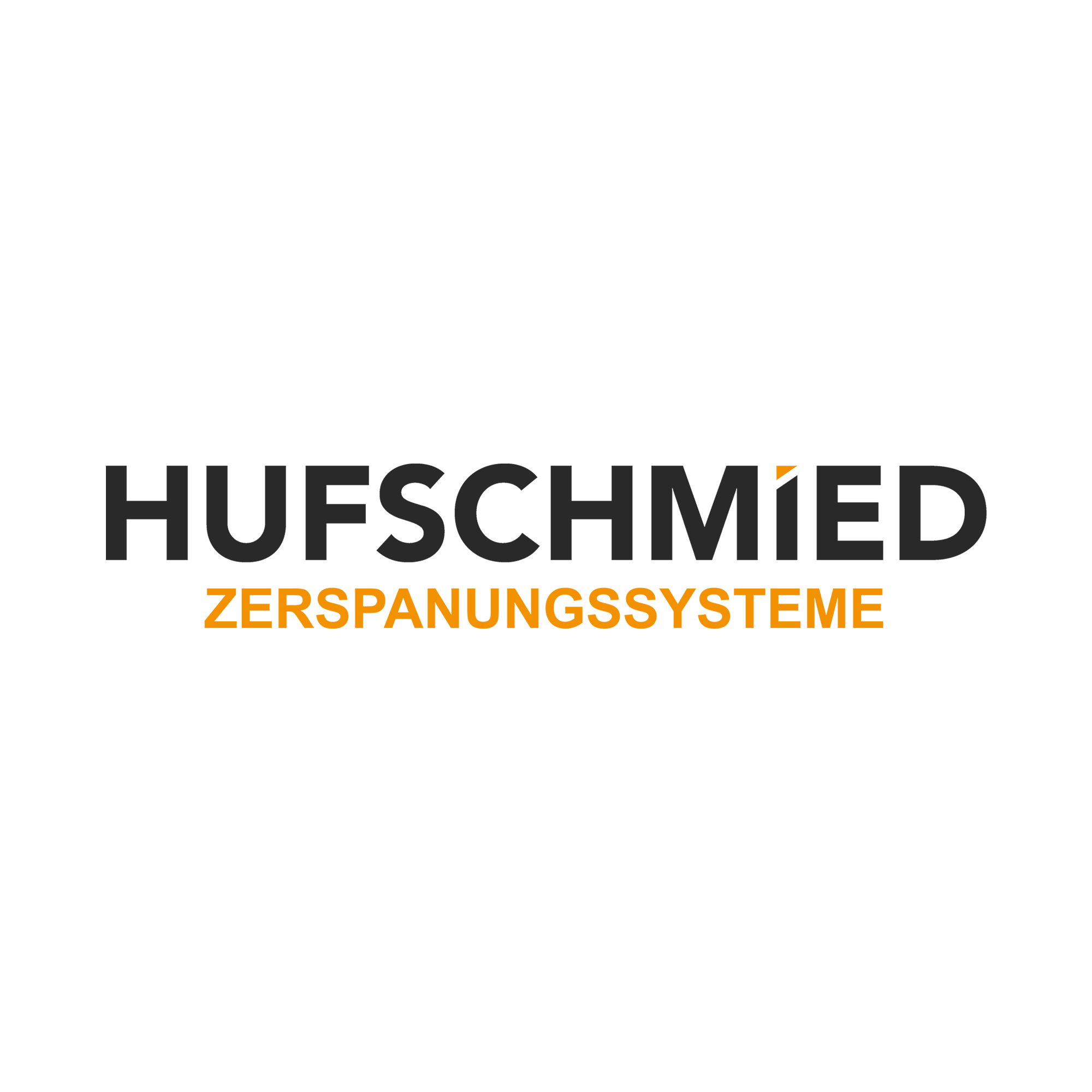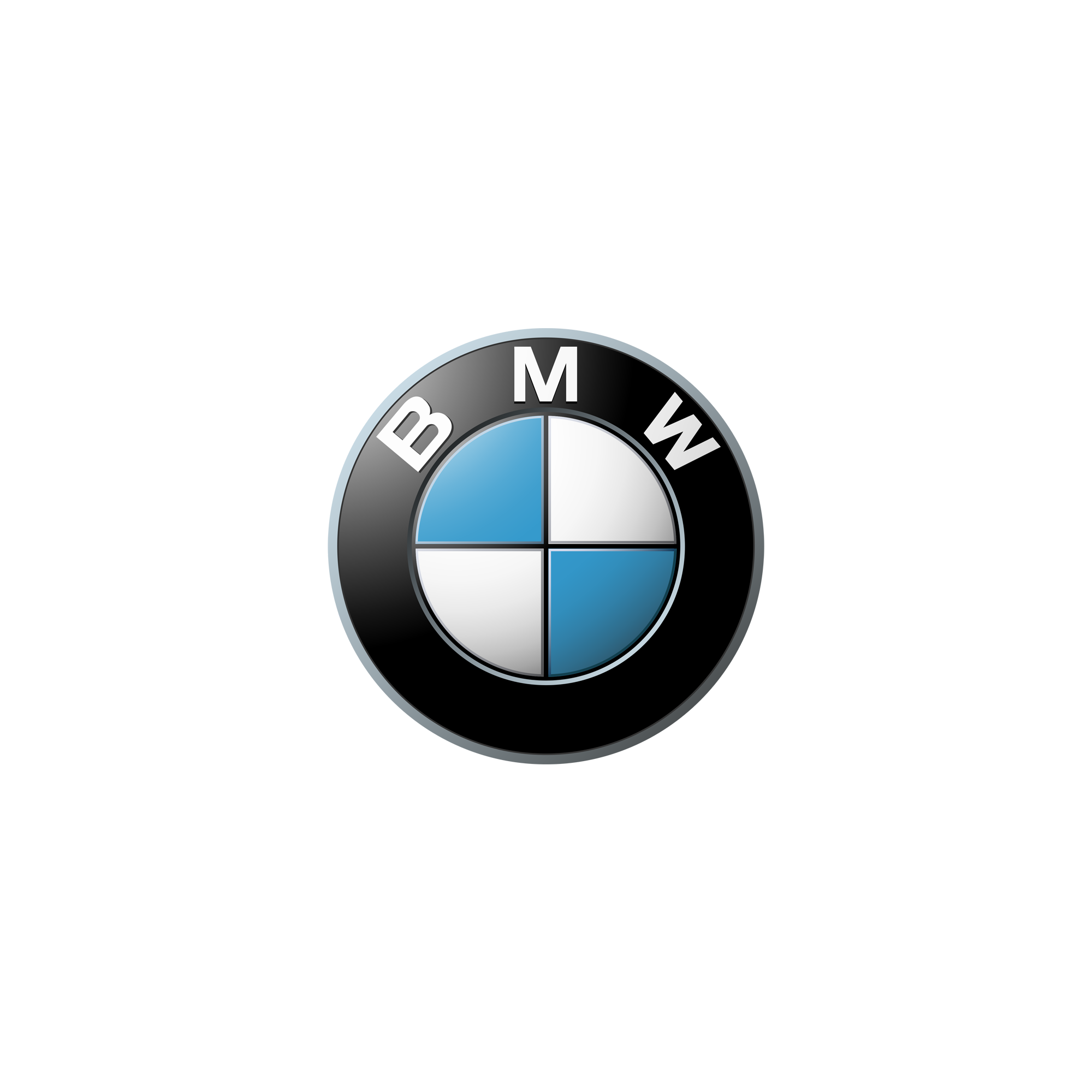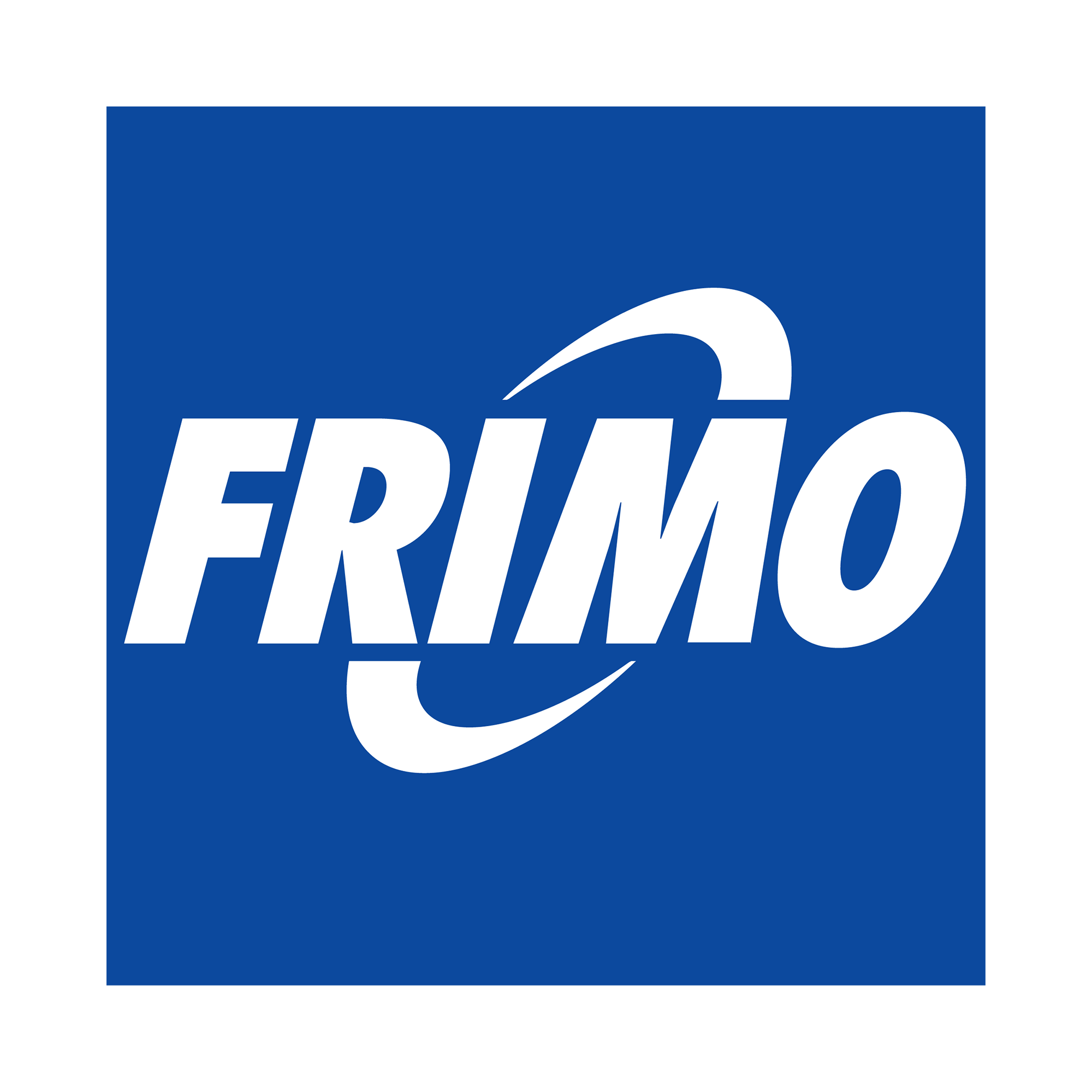 Is your production ready for the Industrial Internet of Things?